All You Need To Know: What is it about, Is shootoutnow legit or scam?
All You Need To Know About ShootOut Now and SON Marines
Shootoutnow is an entertainment website, that is committed to serving you with the best entertainment, news, articles, and jokes. but Is shootoutnow legit or a scam?
Shootoutnow focus is on entertainment, we are creating a platform that bridge entertainers to an awesome audience
What is it about?
As stated earlier in our white paper by the founder…
The focus of shootoutnow is to create a fun-filled environment with a strange but interesting kind of entertainment.
At shootoutnow you do not only get entertainment from the guy next door, but also from the guy in your guts… And that's you.
You can leverage on our platform to showcase your talents, like singing.
You can also show your dancing skills, twerking or whatever you've got to show our army of marines…
The aim is to keep the entertainment going while we perform certain tasks in the troops to keep the entertainment industry safe from harm.
What Is Shootoutnow Marines About
Becoming a shootoutnow marine comes with many advantages including getting exposure on social media networks
getting the chance to showcase your talent on the shootoutnow platform where thousands of people around the world visit everyday.
On the way, we give you some tips, rewards, and even bribe like airtime, promotions, and subscription as you continue to grow the troops.
You can even sell your Ammo for cash if you ever feel the need to.
The best thing about becoming a shootoutnow marine is that you will get a chance to get featured on our FYP
and even get a shootoutnow personalized fame page, which is like a website itself. Read more about PFP
If you're an upcoming artiste, comedian, dancer, skit maker or video creator, you can take the advantage and build up your career with us.
And if you're just another lad or an individual that is always ready to enjoy the moment, then we promise you won't be disappointed by our army.
Is shootoutnow legit or scam?
Well… we will leave that for you to answer after you read this.
As a website.
we have been around for two years, and still counting.
And we have never received a penalty from any authority or SERPs.
We have also never been reported to any authority and has never been linked to any illegal activities.
In fact, the popular websites audit tool, Moz, has something to tell you about our website.
According to Moz, we have no spam score.
Our website is counted with a negative percent of -1 on Moz Trust score which means it completely has no scam or spam report.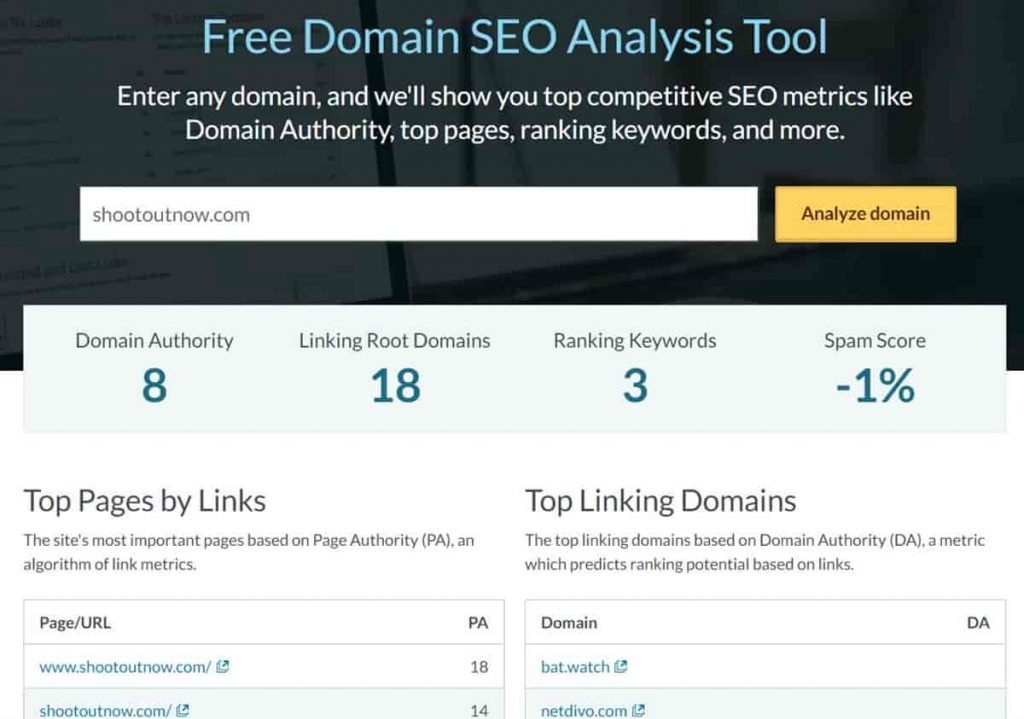 The score usually start with 1% to 100%
The higher the percentage of the score, the most likely the website is involved in a scam or illegal practices.
A negative -1% means our website is not even close to been considered as spam, which is one of the characters of websites that try to scam.
We are pleased to be favored and counted legit According to Moz algorithms.
And we will always stick to the best practices to remain safe for our users and members.
Also a report from Google transparency report or safe browsing tool, shows that the domain shootoutnow.com has no unsafe content as of 15 August 2020.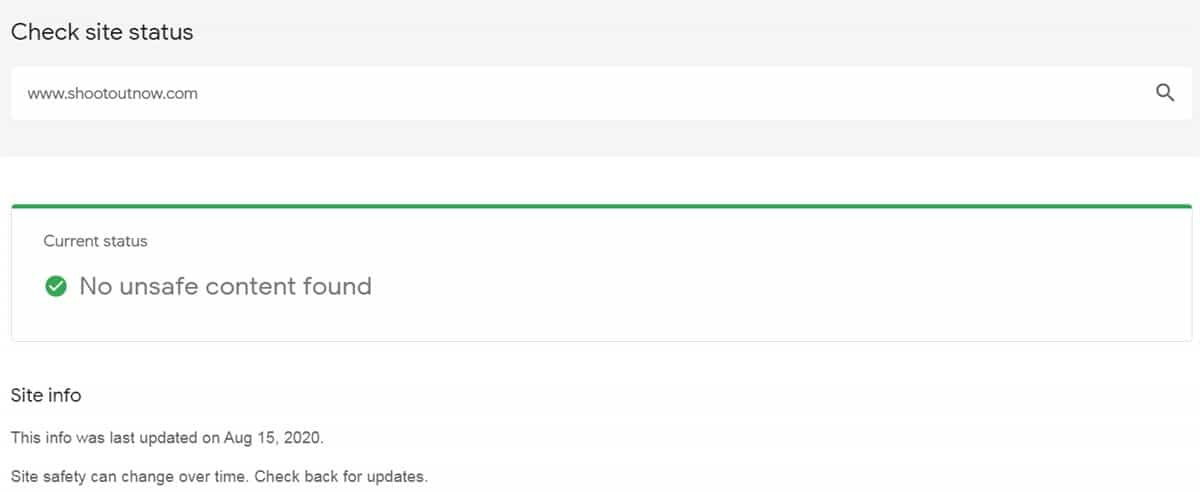 That is all about our domain and official website.
About Our Brand
shootoutnow is a registered trademark in Nigeria, under the name Shootout Now Media & Entertainment.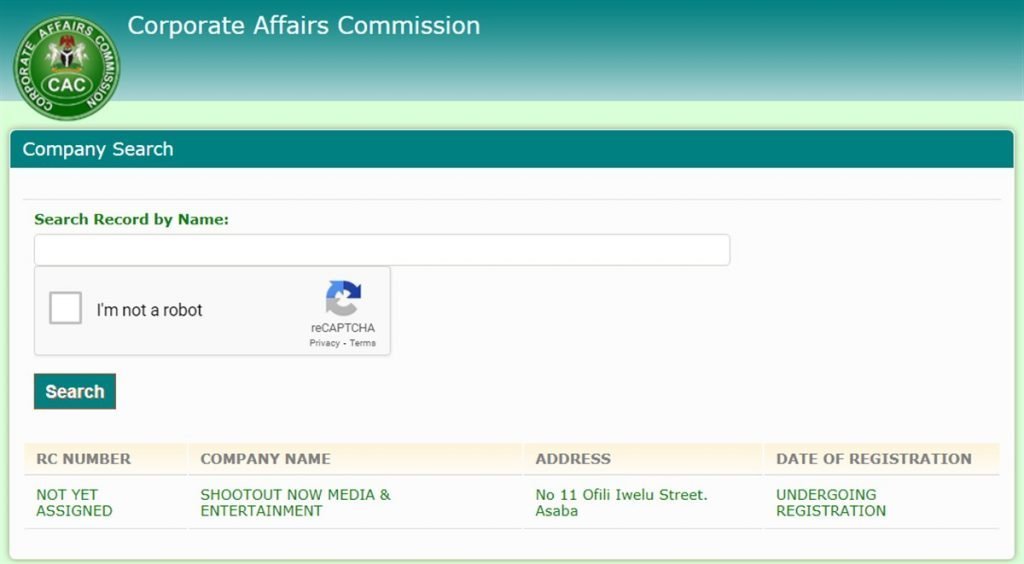 We recently registered the company to carry out the services of this brand legally in Nigeria, only a few steps are left to be carried out, we will update this image as soon as we received our certificate.
About The Founder
ShootOut Now is a project of a young blogger, entrepreneur and web developer.
Professionally known as Tsquare07.
Tsquare07's birth name is Victor Tyavbee, a young Tech enthusiast from Benue State now residing in Asaba, Nigeria.
He is the Founder and CEO of ShootOut Now, founder of TEC Mighty Network, Ambassador of Africa for Life with Crypto and a young Tech entrepreneur.
So! Is shootoutnow legit or scam?
That is left for you to answer.
But if you want to get that answer from us.
Then shootoutnow is completely legit and is committed to serving and providing all the services it promises on the platform and it subsidiaries.