Welcome to my page
Tsquare07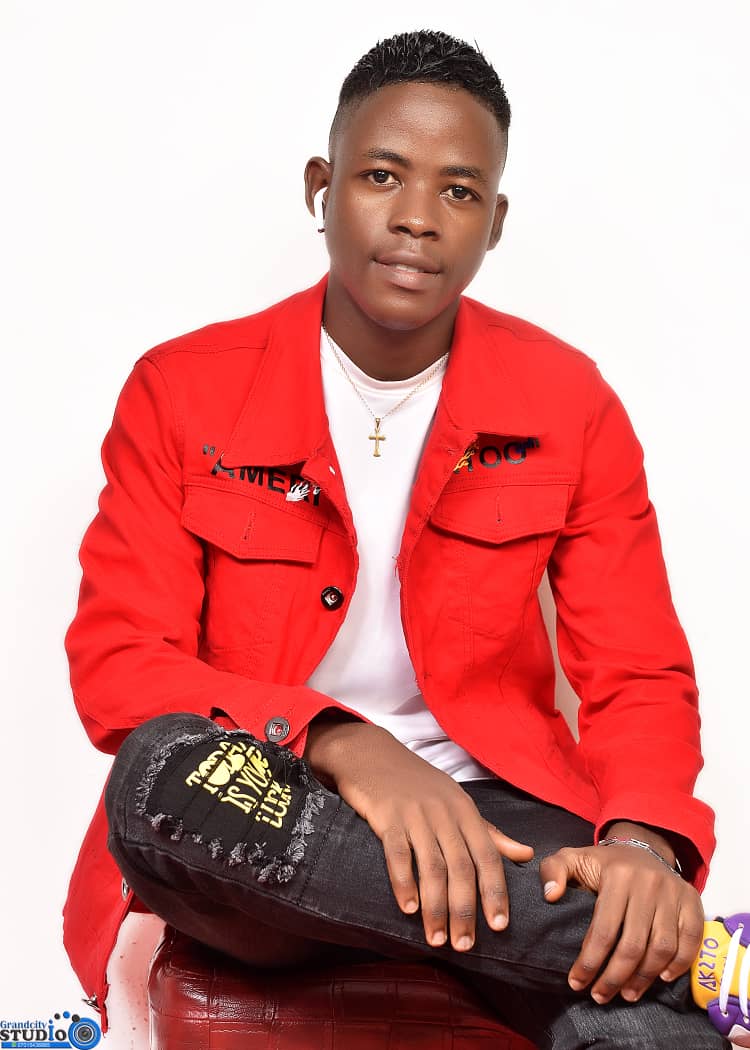 Hello,
I am Tsquare07.
The Founder of shootoutnow.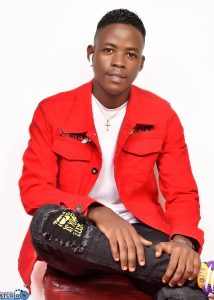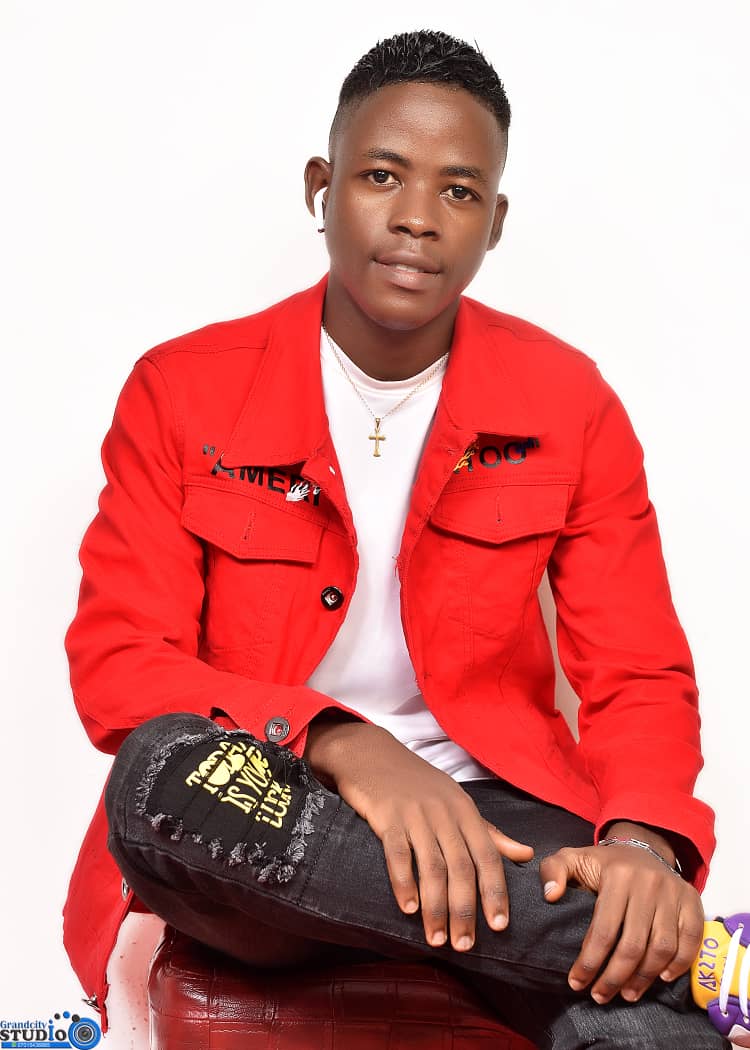 I'm glad to have you here today and I want to send a thousand apologies for not showing up here myself to welcome you officially.

But I promise you won't be disappointed with the kinds of stuff around, over there is a picture I took during my 22nd birthday.

And as you keep scrolling you will find some that were kept just for you.

I noticed that you're getting more and more curious, so let me try to explain, in the picture you can find me, a little dark, ummmmh! No, not really dark but chocolate, and a little tall about 6.2 ft tall, I may be hyping! Maybe not, but be expecting something similar to that.

And Just as you're expecting, I'm a Nigerian, from the north-central and I love traveling, maybe I may one day see you too, I will really love to?

Wow! our conversation is getting long, haha, nice talking to you, even in my absence I think you've gotten that feeling of been welcomed.

If I were here myself I would love to give you a handshake or maybe a hug.
But don't worry, I have this feeling we will meet soon, welcome to my page and hey! Welcome to shootoutnow, I am glad to have you here, also on behalf of shootoutnow, we are glad to have you.

Kind regards
VICTOR
You can find me on IG: @Iamtsquare07