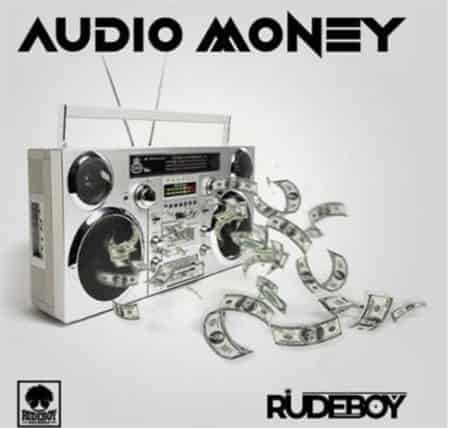 Money shouldn't be your priority at all…
When you ask most people why they want a job, the first thing they usually say is "I need a source of income" at least most times.
That's always the point for most people.
And this reason always leads to catastrophe, whether we seem to like it or not.
Money shouldn't be your priority at all, because when money is your reason for doing things, you are blind to your values and ethics. In your head,
you are allowed to do anything as long as it brings you income.
If a small but legit opportunity comes your way, the only thing on your mind will be to overlook it because it's not bringing you as much income as your current job.
Also, you'll consider doing illegal things to make more money because you've made money your priority.
Everything that brings money seems legit to you.
When starting a job, you really shouldn't focus on the income but on your progress.
The impact you'll make on the company or industry.
Related: See why you need to place your values first.
Let that be your main focus and it won't be long before you start earning six or seven figures.
If you ever have a question or thought you want to share, don't forget to leave it in the comment section.
We also want to inform you of a giveaway we will be starting on Instagram.
There will be up to 100k cash prizes and a chance for you to get your personalized page on our website.
Here is the road map:
Follow @shootoutnowcom and @sonmarinecorps
Become a member of the sonmarines.
Create a post on Instagram with a screenshot photo of your sonmarines dashboard and tag @shootoutnowcom & @sonmarinecorps
Use hashtags #shootoutnow #sonmarines #sonmediagiveaway.
Tag 5 of your friends that you can protect by all costs.
To get notified when we start, follow @shootoutnowcom and turn on our post notification on Instagram.