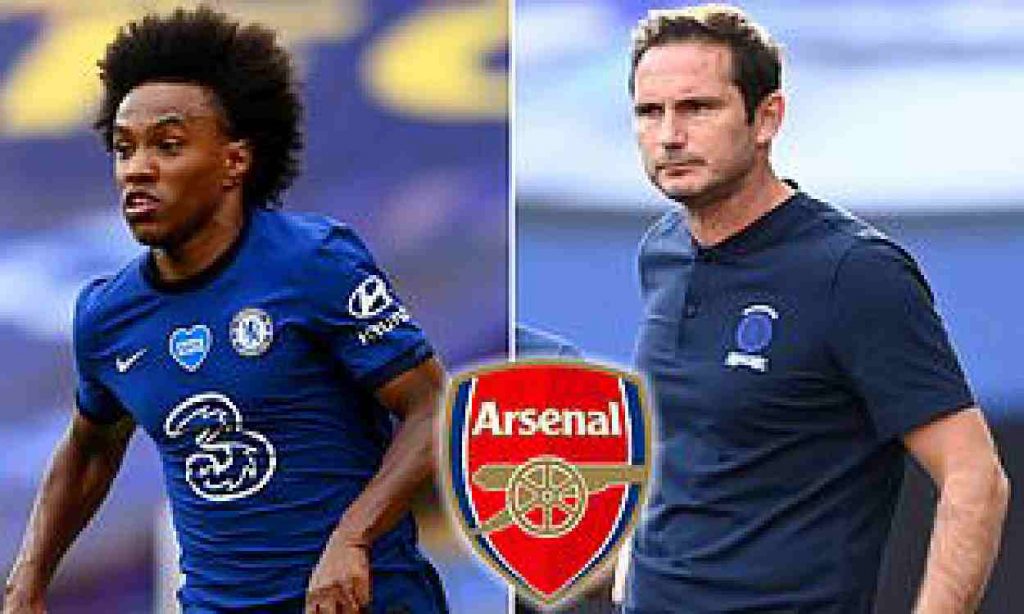 Clouds of uncertainty continue to plague Arsenal's future, as Willian's agent Kia Joorabchian refused to confirm if the Brazilian will join Arsenal or not this summer.
According to Joorabchian, the winger has had a fantastic seven year career at Chelsea, and also has good rapport with Chelsea manager Frank Lampard.
However, Joorabchian disclosed that the winger's decision would be announced soon.
According to him.
Willian's personal team knows where he is headed, and that information would be disclosed to the general public soon.