Chelsea's new boss Thomas Tuchel, has started his reign in Chelsea with a disappointing, goal-less stalemate, as the blues were denied a win by Wolves tonight.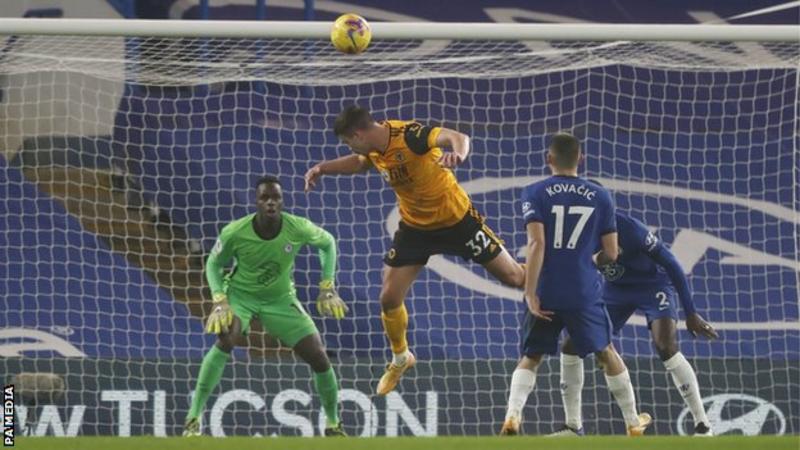 Tuchel, who took charge immediately after Frank Lampard's dismissal, was able to conduct just one training session with his new players, before taking his place in the dugout as Chelsea went toe-to-to with Wolves.
However, Tuchel was given a reality check and a vivid description of the great task he has undertaken at Chelsea, as the blues failed to score a single goal and had to settle for a point against Wolves, who haven't won any top flight match in a while, and are very low on morale.
While Chelsea had some good attempts at goal, Wolves' goalkeeper Rui Patricio, was up to the task and made some fine saves Against Antonio Rudiger's header and Callum Hudson-Odoi's deflected shot.
Ben Chilwell also had a fine opportunity, but squandered it, as he sent the ball over the bar instead. However, Wolves who are the underdogs on paper, put up a very good fight against Chelsea, and were well deserving of the point they got.
Don't miss out! Know when next we publish;
You can leave us your email below and we will take care of the rest, we don't send spam.