Woman Charged To Court After She Bit Off Her Lover's Ear.
Zainab Ochero has been charged to court for biting off the ear of her lover during an argument.
The lovers had chosen to meet up to settle a previous fight which started over claims of infidelity. Her lover, Joseph Karanja, continued to claim that Zainab had another man in her life and that angered her. She decided to leave.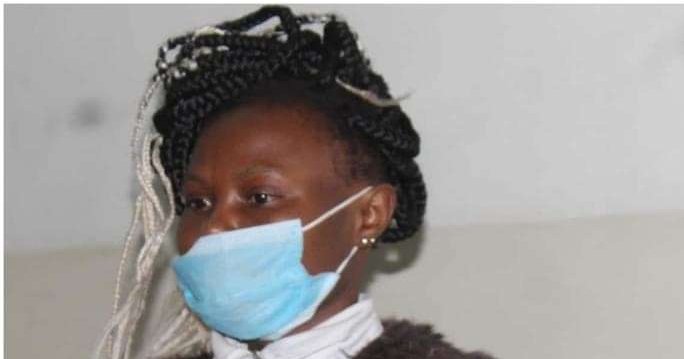 Her lover called her a bike (Okada) to take her back and that's where the issue escalated. He gave her Ksh 100 [N365] for transport and the amount infuriated her and she jumped on him and bit off his ear.
Article content continues below;
More Articles
Karanja picked his ear up and carried it in a paper bag to the hospital. He was redirected another hospital in Eastland, where he was told that the ear was utterly damaged and needed plastic surgery after three months of treatment.
She was arrested and charged to court where she appeared before Kibera Senior Principal Magistrate Charles Mwaniki on Tuesday, March 1.
She pleaded not guilty to the charges of causing severe injuries to Karanja at Kangemi in Nairobi on Monday, February 21, Nairobi.
According to citizen digital, Mwaniki directed that she be released on KSh 300,000 (N1m) and the matter be mentioned on Wednesday, March 16.
Don't miss out! Know when next we publish, click on the button below;
You can also subscribe to our newsletter below, we never spam.