A woman has reportedly taken an unexpected action after being tricked into getting pregnant by her boyfriend.
Kiandria Demone shared on Facebook that she met the woman on January 14th, who told her how she left her baby and relocated to Atlanta to focus on her career, which she had been planning for years.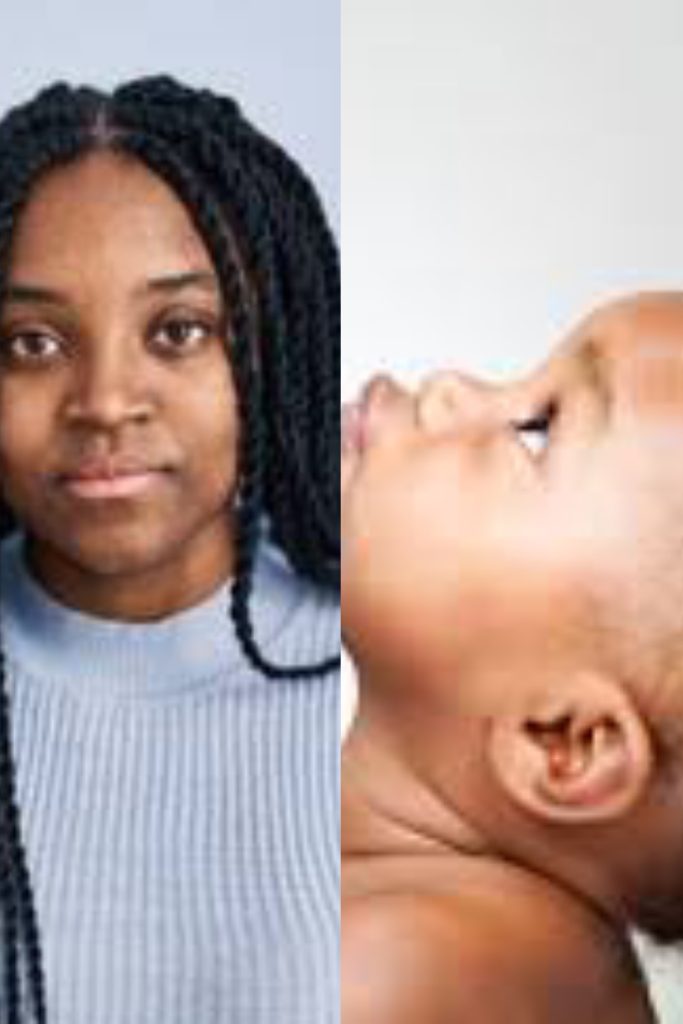 Read also:
Beautiful Woman Turns Down Wealthy Suitor, Chooses Unexpected Partner
According to Demone, the woman had previously told her boyfriend that she did not want children and had no desire to become a mother.
Article content continues below;
More Articles
However, her boyfriend allegedly tricked her by sabotaging her contraception and getting her pregnant.
In a statement to Demone, the woman reportedly said, "As soon as the kid was born I ghosted and left the baby with him. I moved to Atlanta to focus on my career, like I had been planning for years. He thought he was gonna trap me and turn me into a baby mama. Now he's sitting there with HIS kid looking crazy."
We are committed to helping you with your research and making sure you are updated with the latest information, so leave us your email below to be the first to know when shit happens.
Subscribe to the latest information on Son Media!