England have managed to secure a surprising Nations League win over Belgium the world's highest ranking national football team .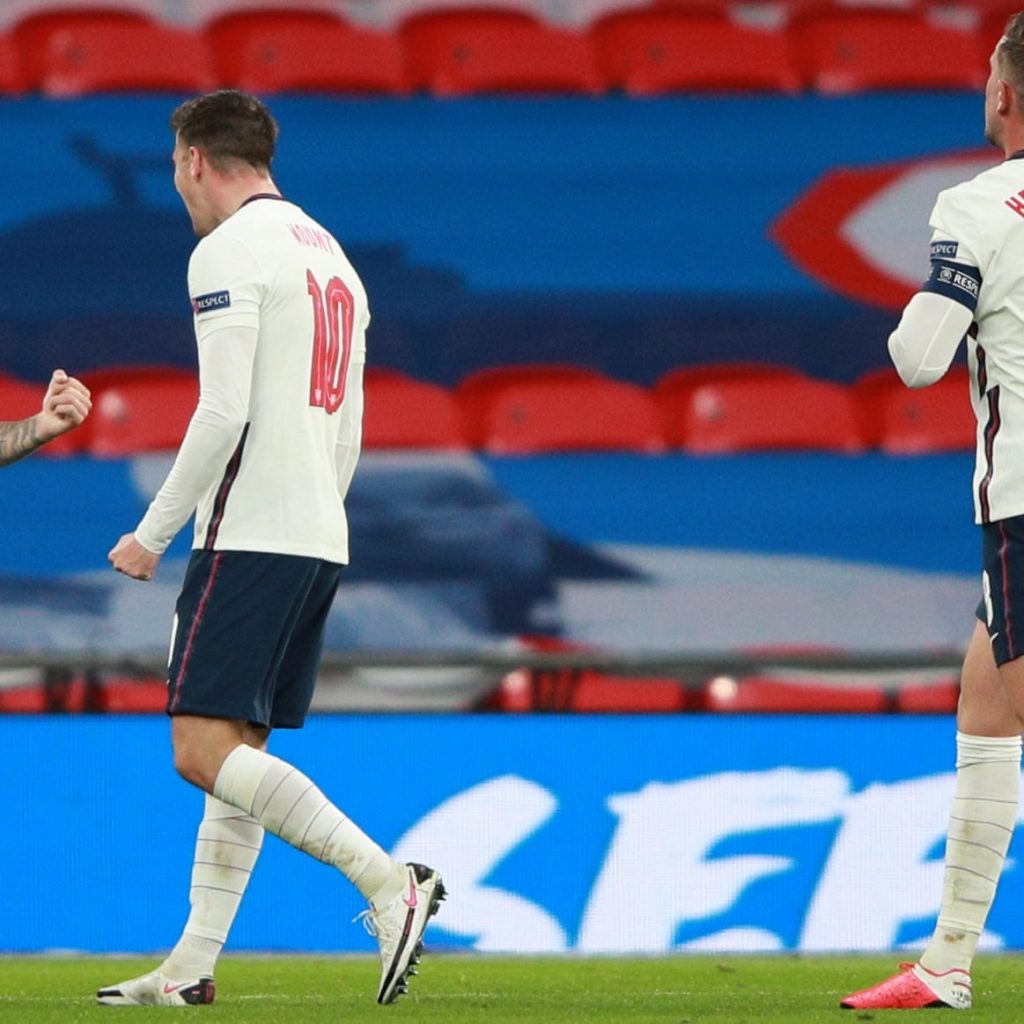 Belgium made an early impact in the game as Romelu Lukaku put a beautiful penalty kick past England keeper Pickford.
Following the 16th minute penalty, Belgium simply directed the game for most of the first half, until England's captain Jordan Henderson went down in Belgium's box and was awarded a penalty which Marcus Rashford converted to a goal.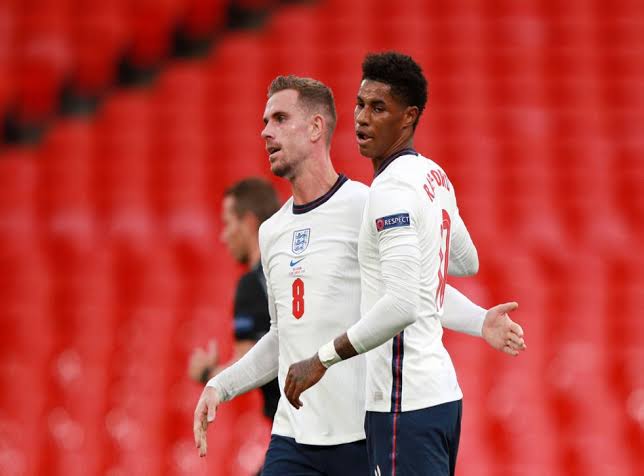 In the second half, England got more possession of the ball, but weren't able to do anything with it, until lady luck smiled down on them when Mason Mount's 64th minute strike, deflected off Toby Alderwereld and looped over Belgium's keeper Mignolet for England's second and winning goal.
England managed to fend off Belgium's attempts to equalize, bringing the game to an end with Belgium recording their first defeat since 2018.