Zinedine Zidane, has taken full responsibility for Real Madrid's shameful loss to Shakhtar Donetsk's B-team.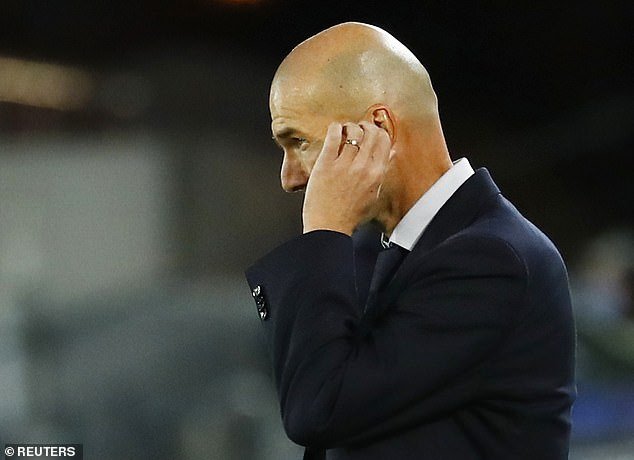 Shakhtar Donetsk were forced to travel to Madrid for the match absent 13 first team players, after 19 of their players tested positive for Coronavirus.
However, even with a squad of youngsters from their youth team, the Ukrainians fearlessly defeated the star studded Real Madrid 3-2.
The Ukrainians were 3 goals ahead at half time, and while goals from Modric -who scored a shocking long range goal- and Vinicus Junior managed to give Madrid hope in the second half, the Spanish club still lost the game in the end, especially after officials disallowed Federico Valverde's late goal for offside.
In the post match interview, Madrid boss Zidane said "I did not see the team as I wanted and when you do not see the team as you wanted it is your fault, It's a bad game, a bad night. I'm the coach and it's up to me to find the solution."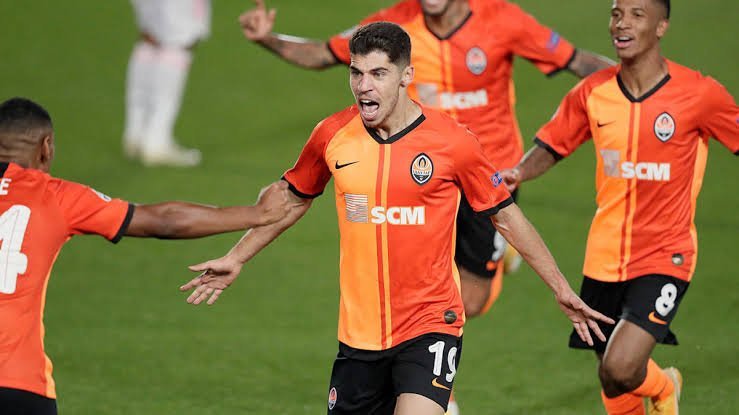 "We deserve the criticism, all of us, and me first. Luckily we had a reaction in the second half because they don't deserve that, they are champions and it bothers me. I am responsible and I have to look for solutions because that cannot happen."
"These are decisions that I have made and I have to find what will lead us to become strong again and win. And I have a few days."