Swedish international Zlatan Ibrahimovic has achieved 500 club goals and beyond, as he scored twice in AC Millan's emphatic 4-0 victory over Crotone.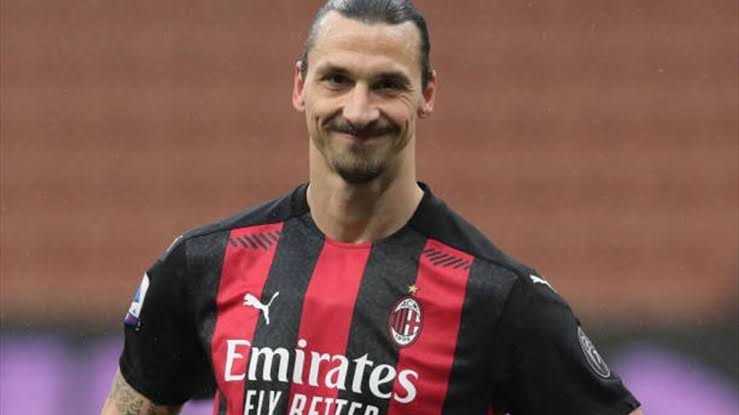 Zlatan slotted the ball past Crotone's goalkeeper into the top right corner of the goalpost, to hit the 500 goal milestone, then sent in another for his 501st goal in club football, and his 14th goal in 11 appearances this season.
This excellent performance from Zlatan Ibrahimovic, has helped Italian Serie A giants AC Millan, return to the top of the Serie A table with two points over their city rivals-and closest competitor in the league- Inter Milan. 
Don't miss out! Know when next we publish;
You can leave us your email below and we will take care of the rest, we don't send spam.