Cristiano Ronaldo Became the only European to score 100 international goals.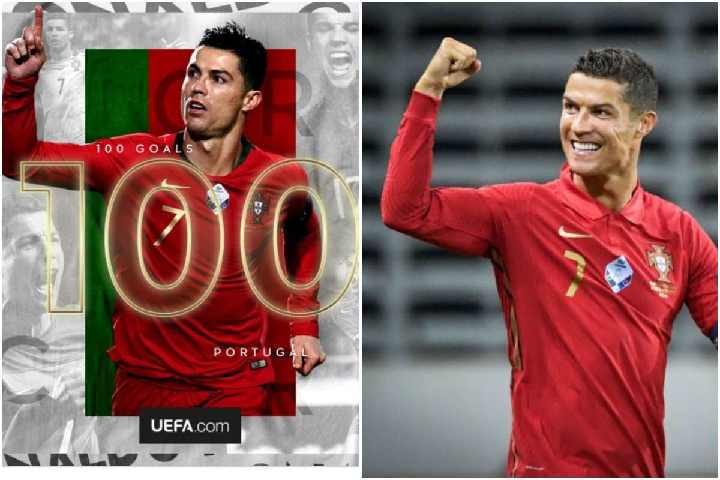 Portuguese superstar, Cristiano Ronaldo became the first and only European player to score 100 goals on international duty.
The Juventus star was sidelined in Portugal's 4-1 victory over Croatia due to a sore foot.
Ronaldo Missed First Chance to Reach Milestone
A bee stung deny the Portuguese his first appearance on international duty in 2020.
The Bianconeri's striker who was waiting patiently for nearly a year to go back to action for his nation.
was unlikely sidelined due to an injury from a bee stung.
Reports came from his management about an injury which was suspected to be from a stung from a bee.
The bee stung ended up with an infection on the sore of his foot.
He was lucky enough to get back in action against Sweden after his head coach doubted of his recovery before the match.
His strong and super body always defy the odds and yet again it did when he announced a day before the match about his recovery from the injury.
Before the match, Cristiano Ronaldo was only a goal away from reaching a century of goals for his nation.
The former Manchester United, and Real Madrid talisman
scored his 99th goal against Luxembourg in November last year.
But have to wait for nearly a year to get another chance of reaching a milestone.
The Portuguese however get the chance yesterday and was never going to miss it.
Cristiano Ronaldo grab his 100th international goal with a stunning free kick.
He sent a brilliant freekick into the left corner in the 45th minute to beat under fire Sweden goalkeeper Olsen.
who blocked a couple of chances from the skipper earlier in the match.
Ronaldo About To Beat Ali Daei
The five times Ballon d'Or later on moved his mark to 101 international goals with another stunning shot from outside the box.
Watch Ronaldo's stunning free kick against Sweden.
See all Cristiano Ronaldo's 101 goals in Stats.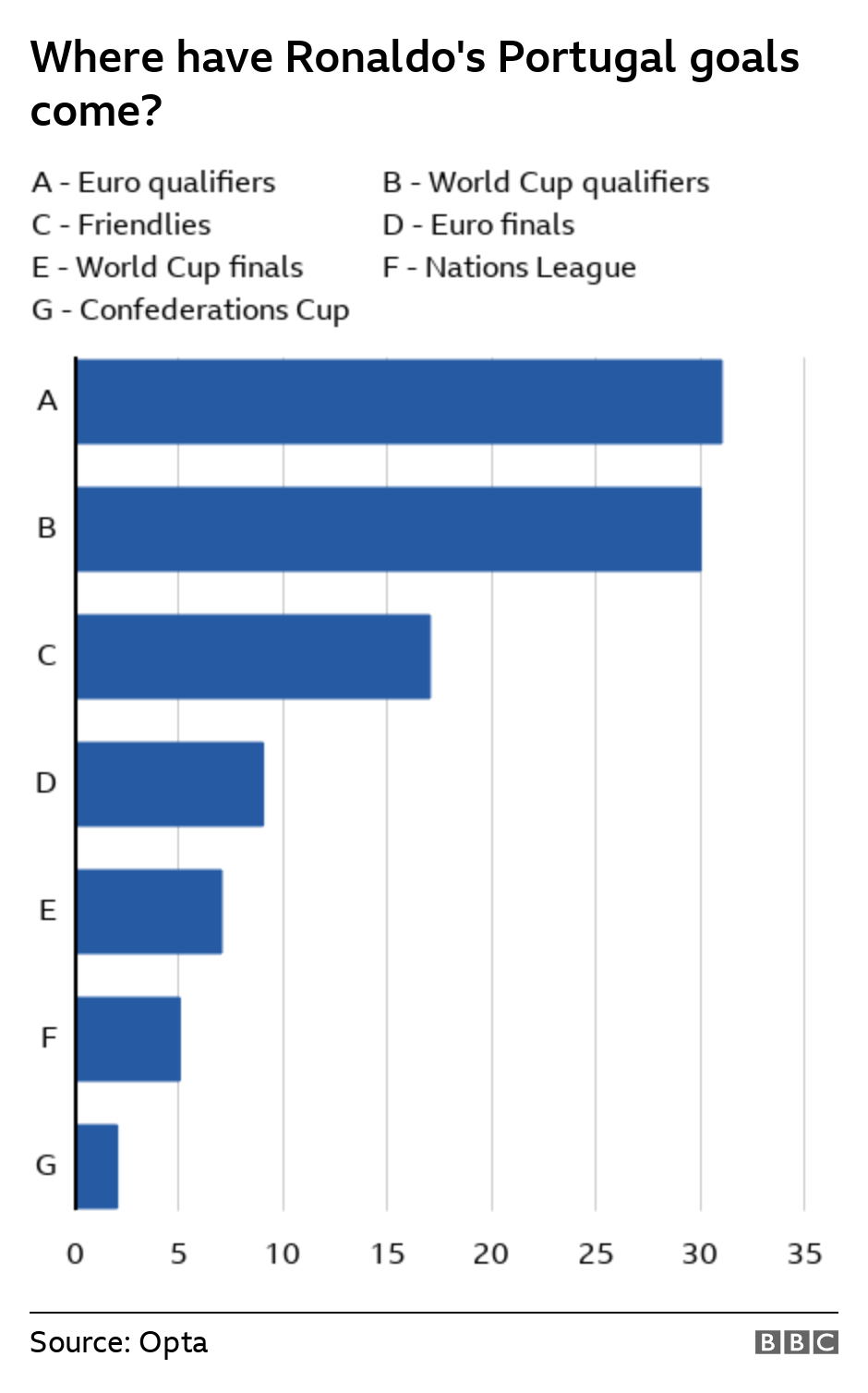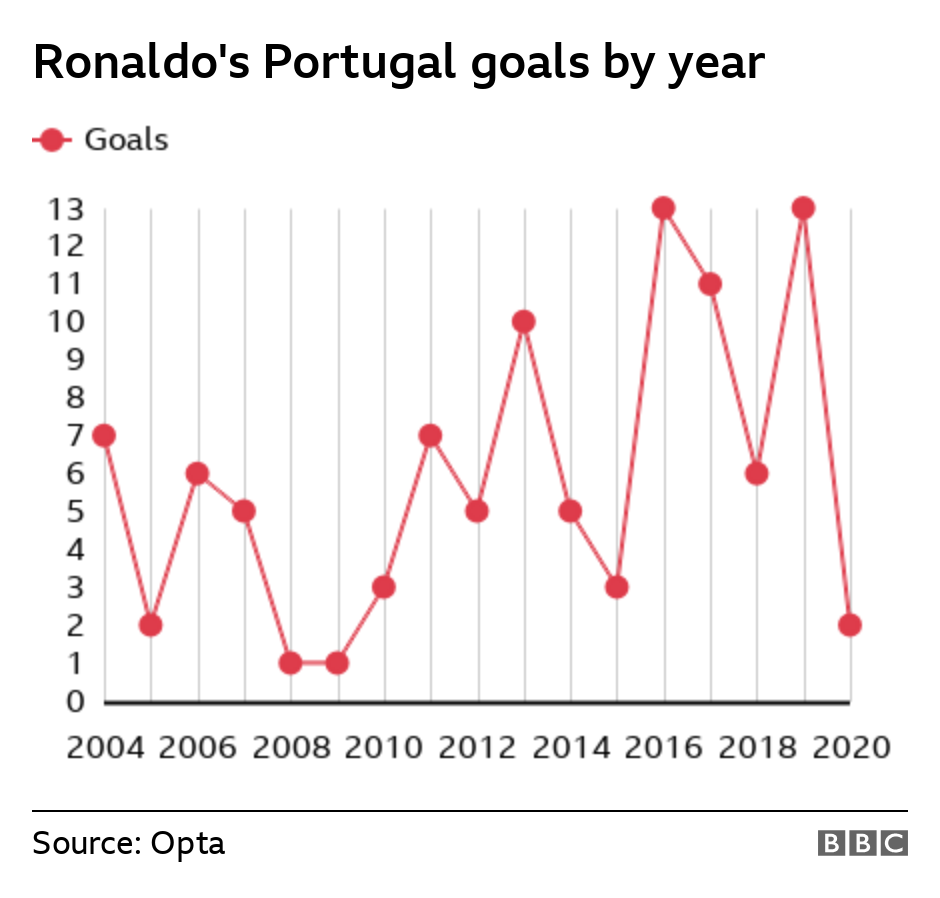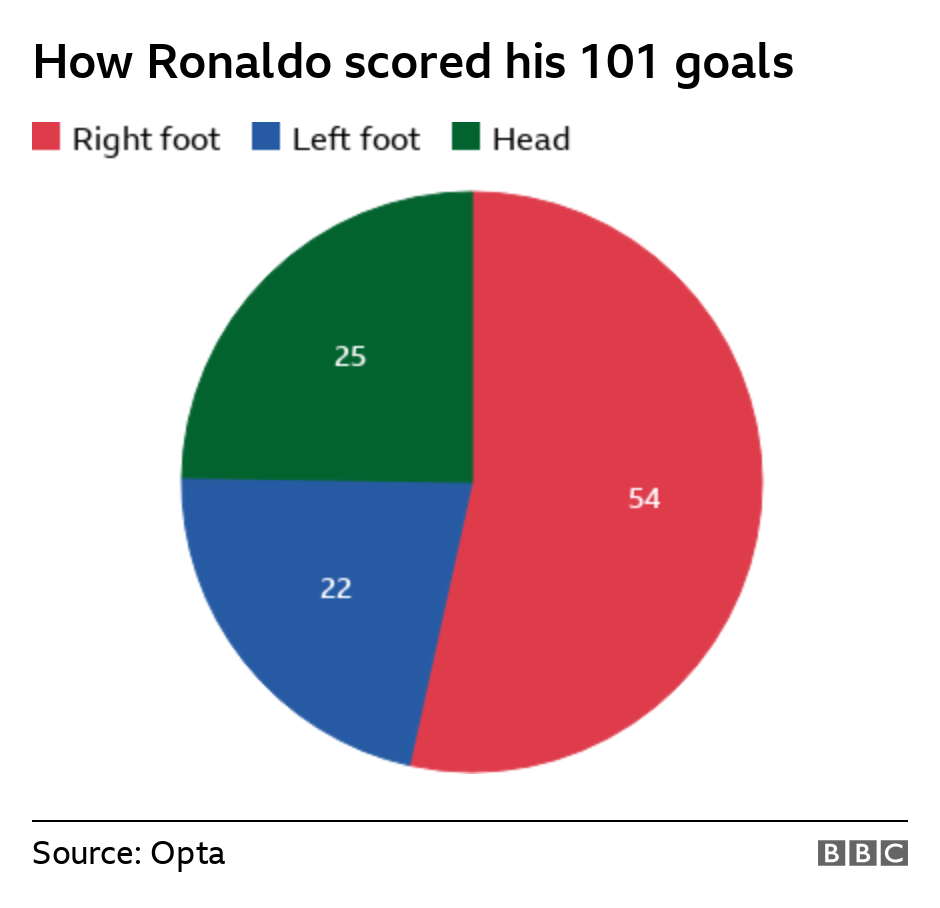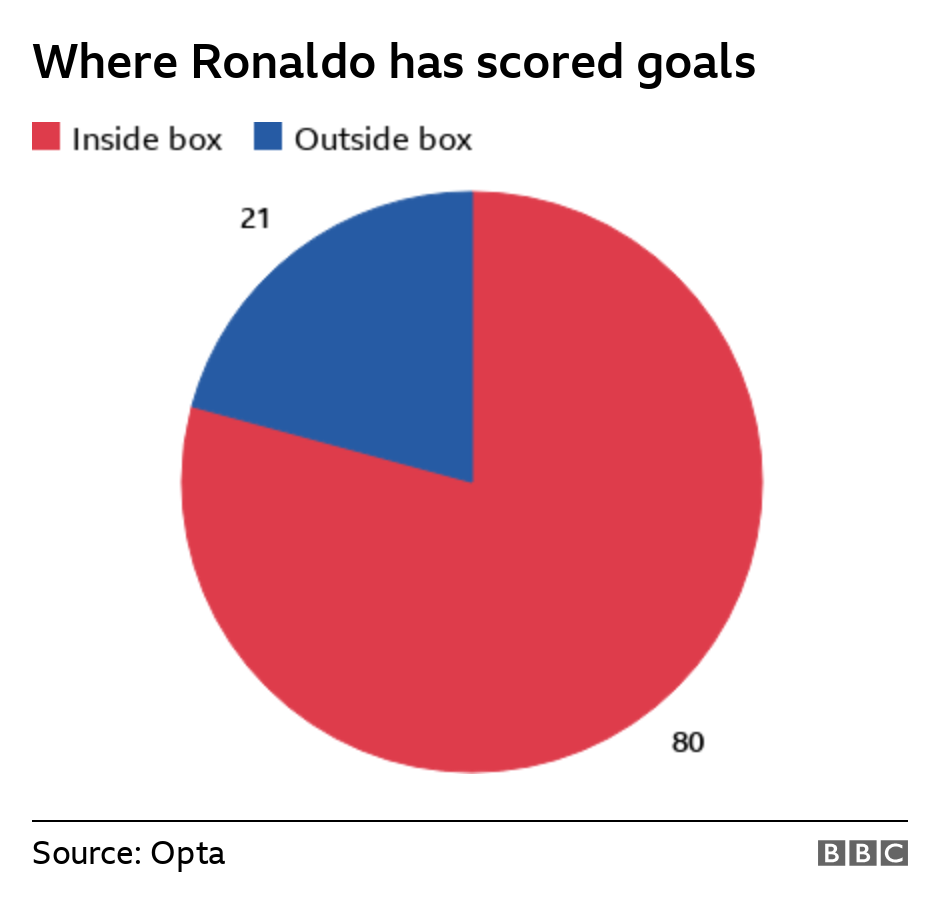 View Cristiano Ronaldo's SON Page
We love hearing from you, comment below and share post.
If you're a CR7 fan Create an Account on shootoutnow to follow CR7 News