Apple's iPhone is perhaps the most popular smartphone brand on Earth. These cool devices are known for their sleek designs, top notch cameras, super-fast bionic chips and water resistance features.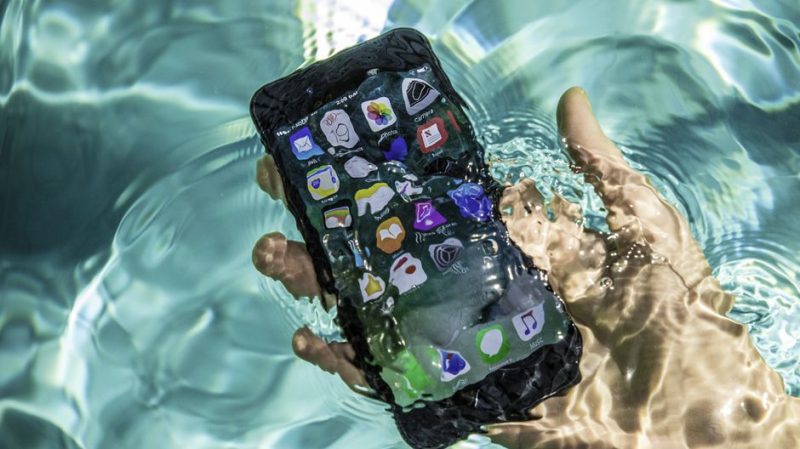 However, on this post we'll only be checking out which Iphone models are water resistant(because unfortunately not all models are), as well as their various levels of resistance to H2O.
Meanwhile, the International Electrotechnic Commission uses ratings called 'IP Code' to describe a device's durability, IP's are made up of two numbers. The first number represents a device's protection against solid objects (from 0 to 6, 0 being not protective at all). The second number represents a device's protection against liquids (from 0—9, 0 being not protective at all).
That being said, lets get down to it.
Below are the iphone models with the least water resistance with a rating of IP67;
iPhone SE (2nd generation)
iPhone XR
iPhone X
iPhone 8
iPhone 8 Plus
iPhone 7
iPhone 7 Plus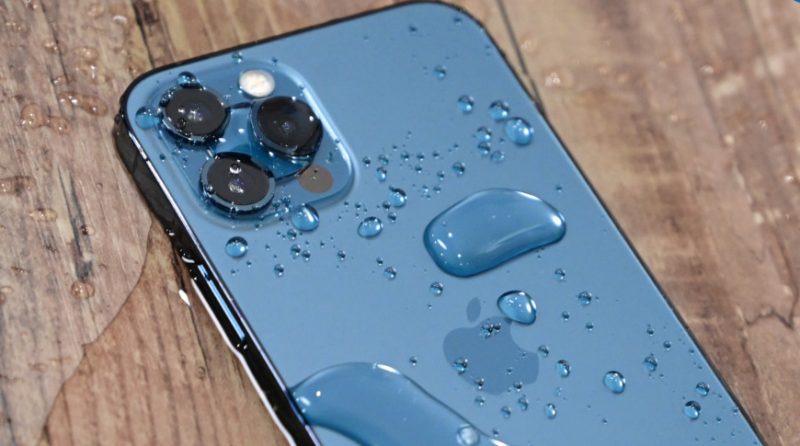 Next up, we have the IP68 models that have a slightly increased resistance level than the aforementioned models;
iPhone 11
iPhone XS
iPhone XS Max
The models 11 Pro and 11 Pro Max also have an IP68 rating, but are slightly more resistant, as they can resist water at a depth of up to 4metres for 30 minutes while the others can only maintain up to 2 meter depths.
Now for the real water resistant boys, we have;
iPhone 13
iPhone 13 mini
iPhone 13 Pro
iPhone 13 Pro Max
iPhone 12
iPhone 12 mini
iPhone 12 Pro
iPhone 12 Pro Max
Because these are the latest iPhone models, and automatically they have the latest and water resistance tech, which allows them defy liquids at 6 meter depths for 30 straight minutes.
Just to be clear on IPhone water resistance
Sadly, iPhones aren't 100% waterproof. Its a phone not a sea creature and if an IPhone gets abandoned in water or some other liquid form beyond the manufacturer recommended time frame, its going to drown, literally.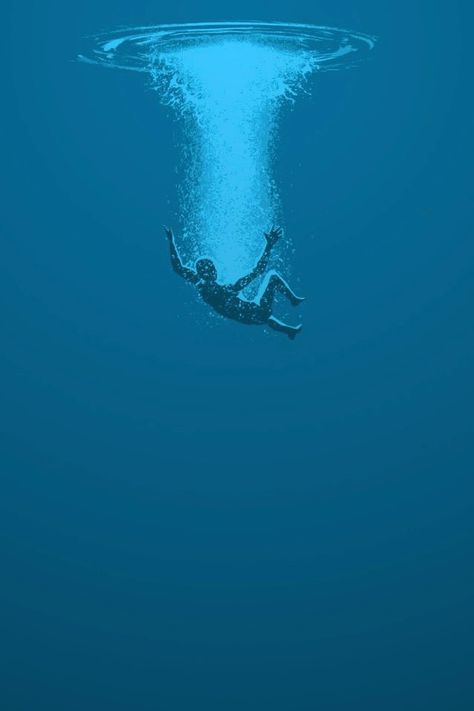 So if you decide to shell out the chunk of cash it takes to buy an IPhone, make sure it stays out of water for extended periods, or don't(cause while we at Shotoutnow love you, we cant tell you what to do).
NB: if your iPhone pre-dates the Iphone7, make sure it doesn't even get close to water or any other liquid form as it has a very low water resistance rating.
Don't miss out! Know when next we publish, click on the button below;
You can also subscribe to our newsletter below, we never spam.