Paris Saint Germain's mvp Neymar, has been ruled out of the French club's clash with Barcelona in the last-16 phase of the Champions League, due to an injury in his thigh.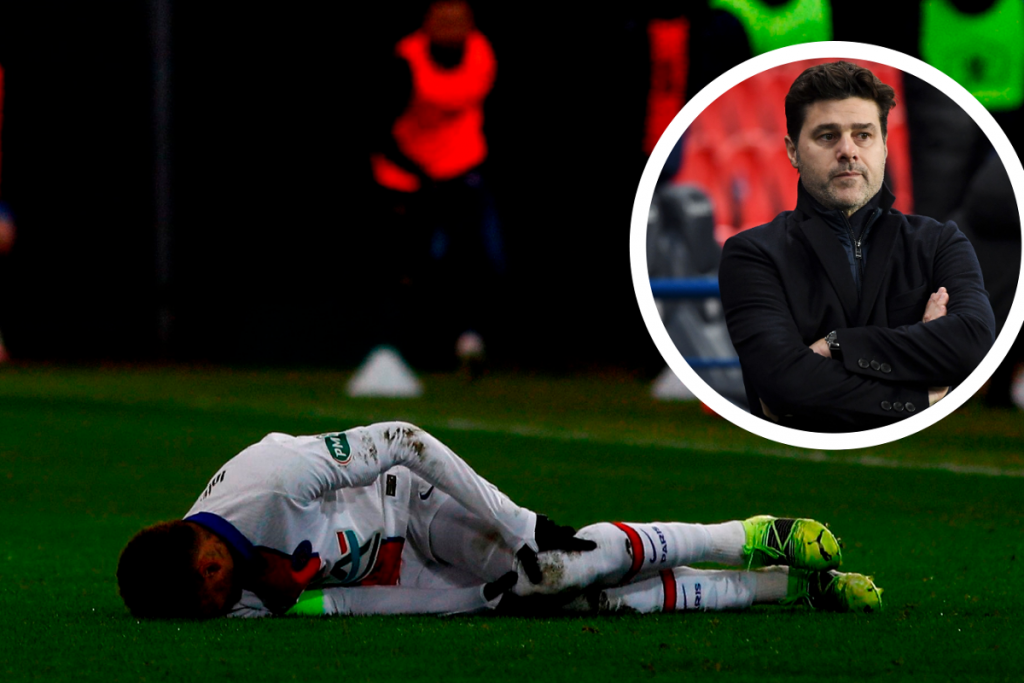 The Brazilian international sustained the injury during PSG's French cup win against Caen on Wednesday, 10th of February 2021.
According to PSG, Neymar is expected to fully recover after about four weeks of recuperation, and would possibly feature in the second leg of the Champions League fixture on March 10 2021.
in an instagram post, the injured Neymar said "The sadness is great, the pain is immense and the crying is constant. Once again, for a while, I will stop doing what I love most in life, which is playing football."
"Sometimes I feel uncomfortable because of my style of play, because I dribble and constantly get fouled, I don't know if the problem is me or what I do on the pitch."
Don't miss out! Know when next we publish;
You can leave us your email below and we will take care of the rest, we don't send spam.