Liverpool's woes continue as their star forward Mohamed Salah, who is currently on international duty with the Egyptian national team, has once again tested positive for coronavirus.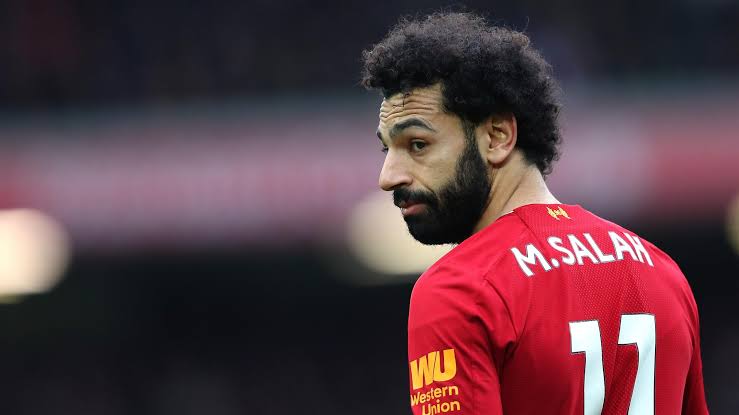 Salah first tested positive for the virus last week, (even though he wasn't showing any symptom of the virus) and according to the Egyptian football Association, a second test on the player returned positive today, Wednesday.
He is most likely to be left out of Liverpool's next two games against Leicester City and Atlanta, due to self-isolation regulations.
On Tuesday, Salah made a post on social media where he thanked people for their well wishes and supportive gestures, he then went on to say "I'm confident I'll be back on the field soon."
However, Liverpool hasn't made any comment on whether or not Salah would be participating in their match on Sunday, and he currently remains in Egypt.
More relating to Liverpool Mo Salah