Chelsea's manager Frank Lampard, says they must "remain humble'' after they defeated Newcastle 2-0 in the Premier League on Saturday, and moved up to the 2nd  position on the league table.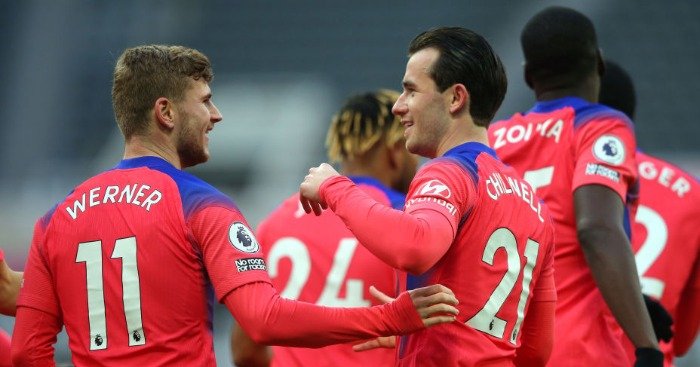 Newcastle's Federico Fernandez gave Chelsea their first goal in the game when he scored an own goal 10 minutes after kick off, then Tammy Abraham's 65th minute strike increased Chelsea's lead and gave them their 5th back-to-back win across all competitions.
However, Lampard has cautioned the team saying, "I know we are top of the league for five minutes but we have to think about the big picture, We know that there is improvement and work to be done. We have to remain humble."
Chelsea was briefly top of the league table following their win, but were overtaken by Tottenham Hotspur who defeated Man City, and is currently on top of the league table with 20 points, while Chelsea is now second with just 2 points behind them with a total of 18 points.