Spanish football Giants Barcelona seem determined to rediscover their glorious form, and following the dismissal of Ronqald Koeman, the club has decided to employ a man who knows all about their glorious days to help them achieve their goals.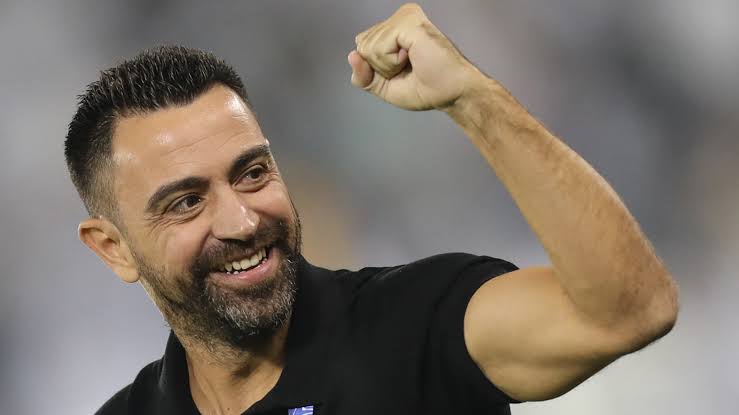 While initial efforts to bring Xavi were rebuffed by his current employers Al Sadd, the Qatari club has now agreed to part with Xavi after Barca paid his release clause.
Speaking on the issue of Xavi's departure, Al Sadd's chief executive Turki Al-Ali said "Xavi informed us a few days ago of his desire to go to Barcelona at this particular time, because of the critical stage his hometown club is going through, and we understand this and decided not to stand in his way,"
Xavi, currently aged 41, played a total of 779 games for Barca and won a total of 25 titles with the Catalans before he left to join Al Sadd as a player and later become their manager. During his impressive and very successful career Xavi also won the World cup with the Spanish national team as well as 2 European Championships.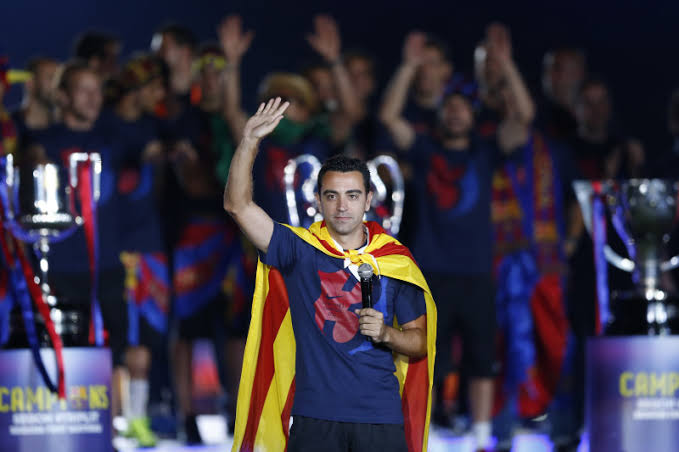 Barcelona are currently ranked ninth in La Liga after winning only four of their opening 11 games, the spanish clubs recent financial struggles have also affected them as the club were unable to spend on new signings during summer,and had to rely on free agents and loanees to bolster their squad.
Barcelona' fans would now be hoping that their club icon, Xavi, would be able to return them back to their glory days, and achieve some degree of success in the remainder of the season.
Don't miss out! Know when next we publish, click on a button below;
You can also subscribe to our newsletter below, we never spam.