Chelsea might be in financial trouble, as the UK government has sanctioned Roman Abramovich, effectively stalling plans to sell the club.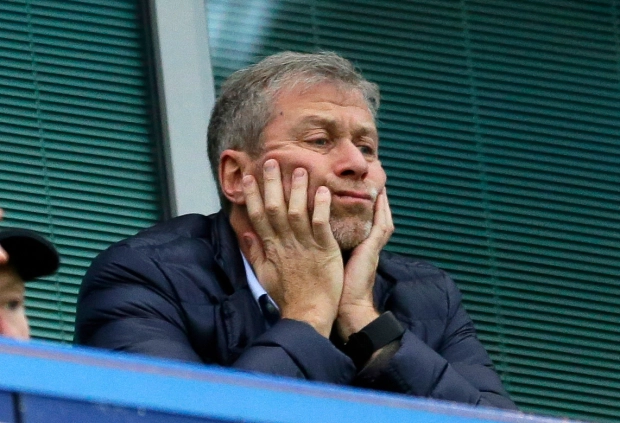 The sanction in essence is designed to prevent Chelsea owner Abramovich from making any financial gain from the club, which also places the blues in financial trouble.
As it stands, the club is banned from making player transfers,  and ticket sales have also been cancelled.
Also, the blues cannot renew contracts and all merchandise shops have been shut.
However, the club is allowed to still pay salaries and play its fixtures.
Meanwhile, telecommunication company and shirt sponsor Three, has asked Chelsea to suspend all use of their brand till further notice.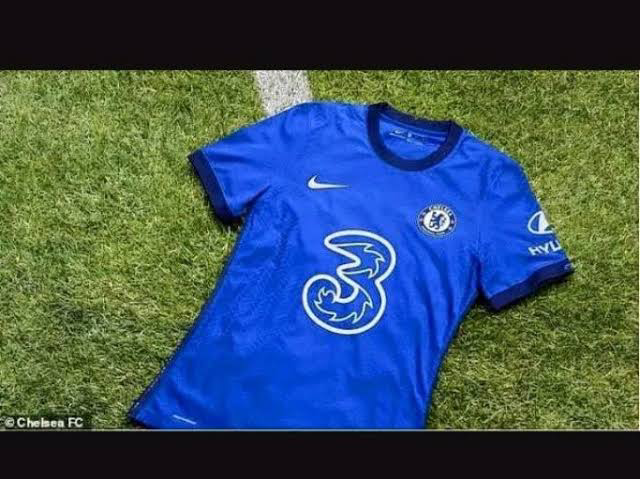 Chelsea is now in a financial predicament, and may not be able to fulfill some financial obligations after a while.
However, the club plans to open talks with the government to allow the sale of the club.
Don't miss out! Know when next we publish, click on the button below;
You can also subscribe to our newsletter below, we never spam.