internet users across the globe know Snapchat as the texting app that encourages you to be wild and free with all its privacy features. However, unlike other messaging apps, making changes to your usernames can be quite difficult, which is why we've decided to teach y'all how to change your Snapchat username.

CLICK HERE TO SEE MORE TECH ARTIST
First, you need to understand that you can only change your username once a year on Snapchat, and once you change your username, you can never return to the old one. Crazy right? but that's just how the developers of the app built it.
Now, let's get into details on how to change your username on Snapchat;
First up, you need to open the Snapchat app and head to settings.
Once in settings, tap on the option titles 'username.'
Tap the change username options, and enter your new username (hollup! you might want to think looong and hard before choosing a new username cause you'll be stuck with it for the next 365 days, and unfortunately, you can never go back to your old username if the new one gets old quickly) and then select next.

Finally, type in your password, and then if you're absolutely sure you want to change your username and like the new one enough to want to own it for 365 days, click confirm to finalize the process.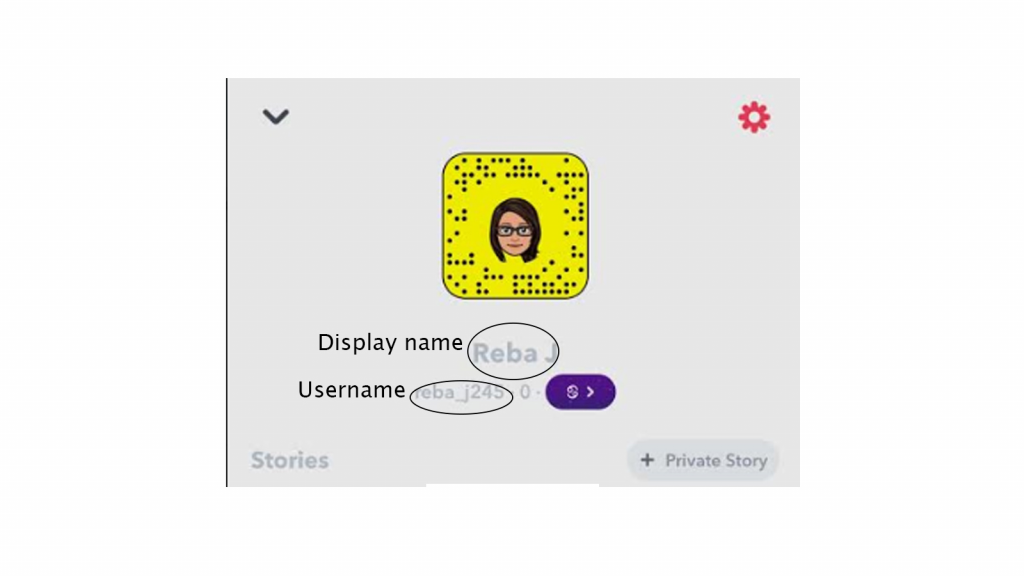 NB: Please note that your Snapchat username is not the same as your Snapchat display name. Your display name is the name on your profile header, and you can modify this name anytime and as much as you want.
Don't miss out! Know when next we publish, click on the button below;
You can also subscribe to our newsletter below, we never spam.