There seems no rest or respite for Manchester United boss Ole Gunnar, as more misery has been added to his already massive stack of woes following United's humiliating 4-1 loss to Watford on Saturday.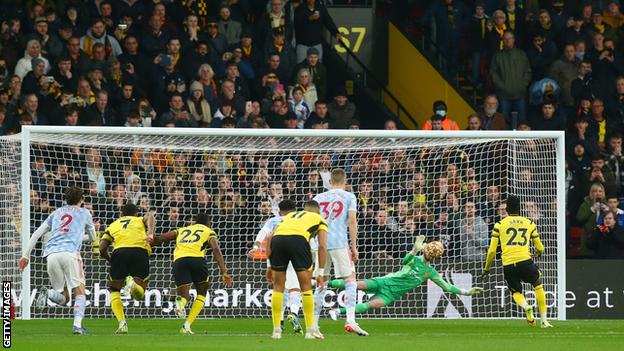 Watford overwhelmed United right from the first half with highly organised, constant attacks. The Hornets won two penalty kicks in the first half, but an impressive De Gea managed to save both of them.
However, even De Gea couldn't save United from disaster, as Watford scored their first goal in the 28th minute-courtesy of King-, then Ismaila Sarr made up for his earlier misses by sending a right-footed strike right across De Gea and doubled Watford's lead.
In the second-half, Manchester United's long forgotten man Donny van de Beek, who came on as a substitute, scored from a Ronaldo knock down and reduced the goal deficit .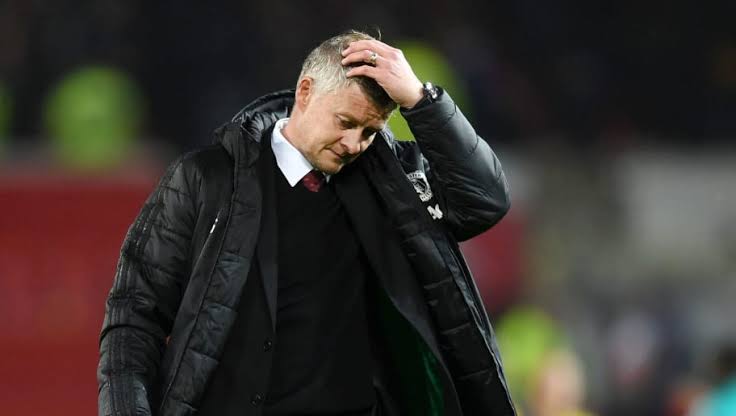 Unfortunately, United failed to double their efforts, and Watford punished them with 2 late goals from Joao Pedro and Dennis, after Harry Maguire was issued his second yellow within 7 minutes and sent off.
This new disgraceful defeat, means United will now go further down the premier League table to 7th place, as they have just 17 points from a dozen matches.
Don't miss out! Know when next we publish, click on a button below;
You can leave us your email below and we will take care of the rest, we don't send spam.