Manchester United continue their downward slope on the Premier League ranking, as they finished their away EPL clash with Chelsea in a dour, goalless draw, that puts more distance between them and league leaders Man City.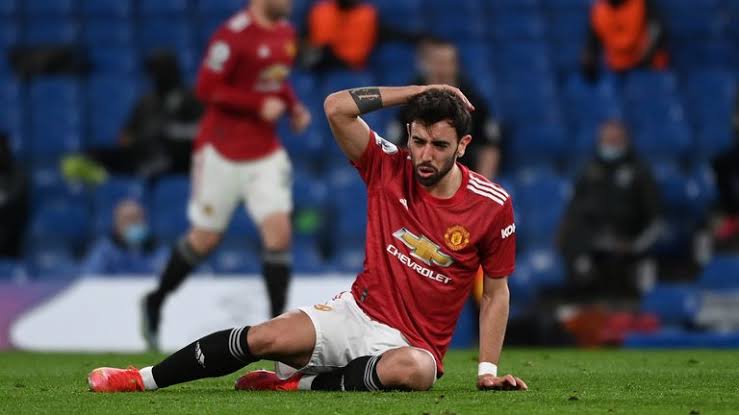 While United-who has suffered just in defeat in 20 EPL matches- maintains it's second position on the league table, they are now 12 points behind Manchester City.
United had what seemed like a chance to get ahead in the match against Chelsea tonight when Hudson-Odoi's hand connected with the ball in the penalty area, but alas! It was just a pipe dream as the match official Stuart Attwell dismissed their appeals after consulting VAR.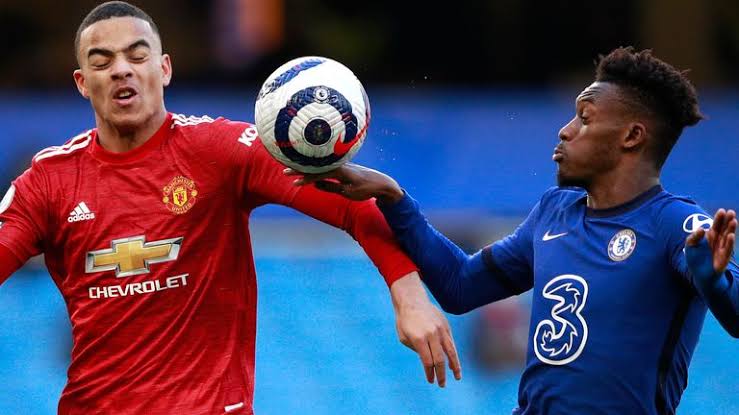 Chelsea on the other hand have remain unbeaten since new manager Thomas Tuchel took over, and while they had some chances at United's goal, David de Gea fraustrated their attempts by keeping out all shots at his goal.
At the end of the match, the two English football giants had to endure an uneasy stalemate and take a point each from the clash.
Don't miss out! Know when next we publish;
You can leave us your email below and we will take care of the rest, we don't send spam.