Aston Villa left Manchester United stunned last night after they came up from behind and forced the red devils to a during their EPL match tonight.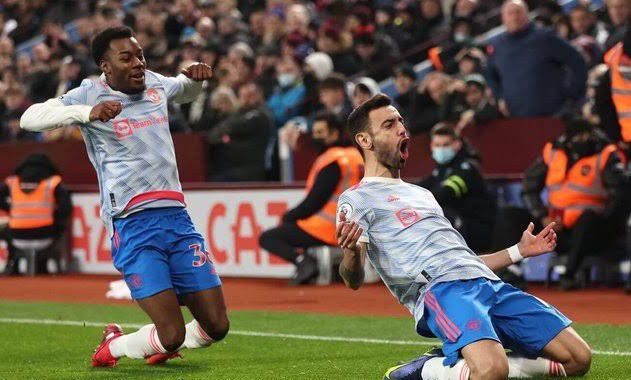 Villa's boss Gerrard was on the verge of sending on new signee Philippe Coutinho when United's Fernandes scored his brace in the match.
Fortunately for Villa, Coutinho was the messiah needed, as he became the key man in their comeback.
He began the offensive that helped Jacob Ramsey score Villa's first goal of the match.
Coutinho then levelled the game with a debut goal, when he received a perfect cross from Ramsey.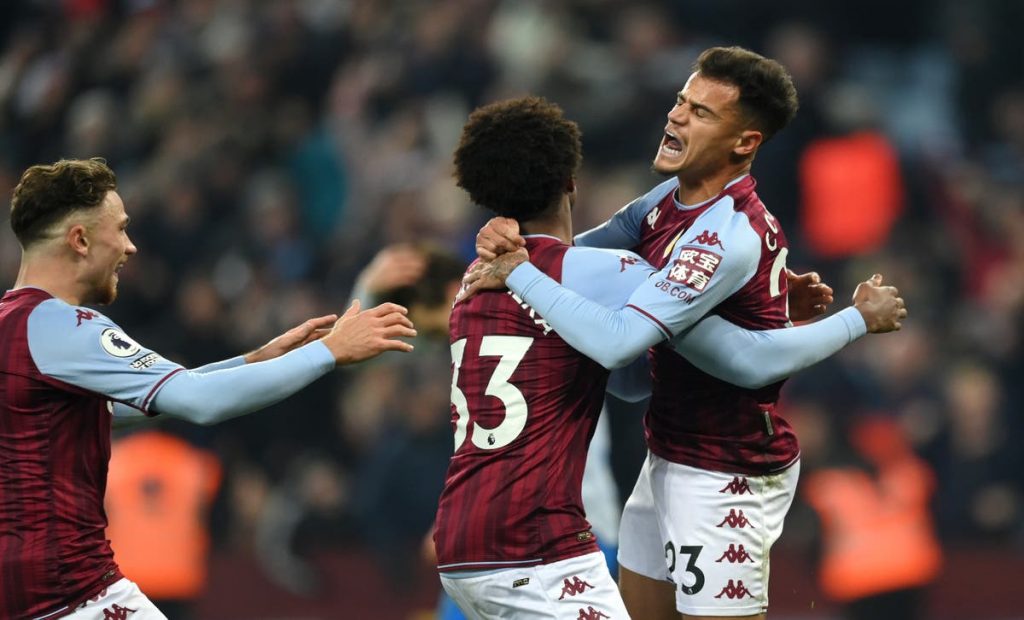 Varane made attempts to thwart Ramsey's assist to Coutinho, but it was in vain, as Coutinho got the ball and sent it into an empty United net.
The miraculous goal led to wild celebrations on the pitch, as Emi Martinez who had earlier made a costly mistake ran into the stands in celebration.
Don't miss out! Know when next we publish, click on the button below;
You can also subscribe to our newsletter below, we never spam.