Arsenal has managed to slightly pacify their fans, as they defeated Dundalk 4-2, and completed their Europa League Group B campaign with a 100% unbeaten record.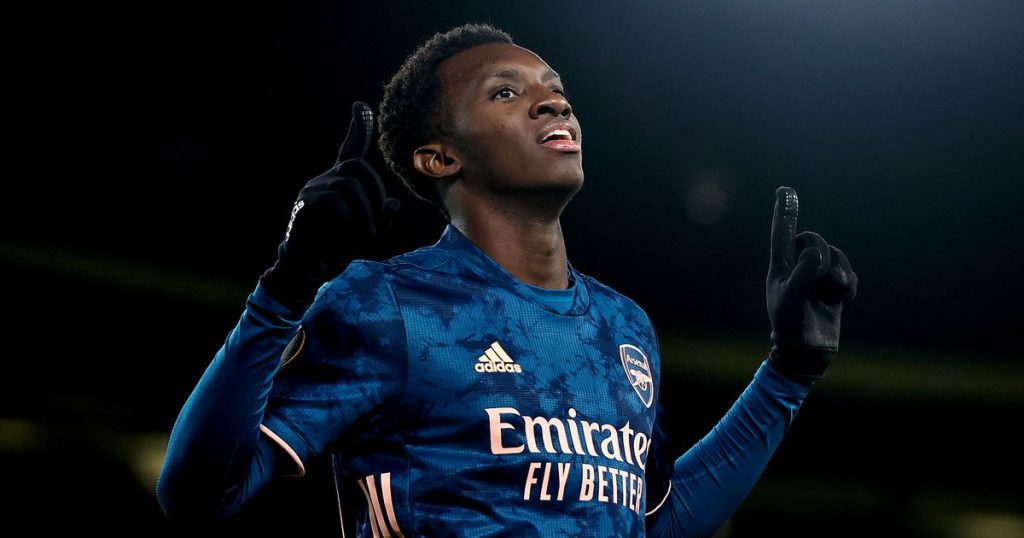 The Gunners took charge after Eddie Nketiah took advantage of an error by Dundalks Andrew Boyle, and scored their first goal in the match.
Mohamed Elneny, then doubled Arsenals lead, with a beautiful shot. However, Dundalk's Jordan Flores, managed to score a goal and reduced Arsenal's lead to 2-1.
However, the Gunners refused to let up, and in the 2nd half of the match, Joe Willock sent the ball into Dundalk's net, and defender Folarin Balogun, scored Arsenal's 4th and final goal, 5 minutes before Sean Hoare grabbed a second conciliatory goal for Dundalk.
Speaking in a post match interview with Arsenal's website, Gunners boss Arteta said "Today's performance was overall positive because we won the game, however, we had some moments after scoring the first two goals where we were a little bit disconnected and we got a little bit confused by what the game required."
Speaking further and addressing Arsenal's poor form in the Premier League, Arteta said "Now we have to forget about the Europa League because that's in February.
"Now we need everybody on board – we obviously have a large squad at the moment with players back from injury, so we'll have the opportunity to pick who is better in the moment and still rotate some players.
"It gives us more options in the Premier League, to focus there and try and get the results we need."
Don't miss out! Know when next we publish;
You can leave us your email below and we will take care of the rest, we don't send spam.