Crystal Palace's veteran boss Roy Hodgson's "fairytale" has been given a sour ending by the Gunners, as they treated Crystal Palace to a late 3-1 defeat on his final match in charge of Palace.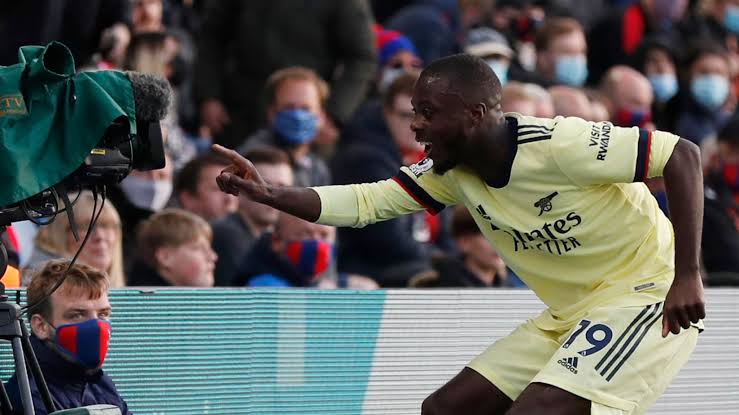 Hodgson, 73, announced his decision to leave the club at the end of the 2020/21 season on Tuesday, his departure comes 4 years after he took the job.
However, in a rather disappointing display, Palace's players failed to five their departing boss a proper send off, as they suffered a late defeat to Arsenal.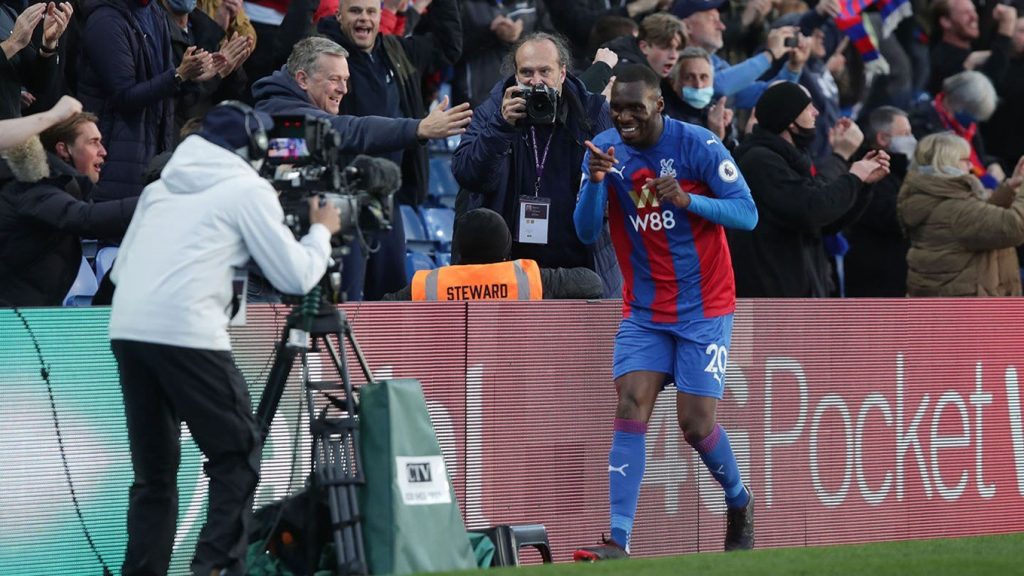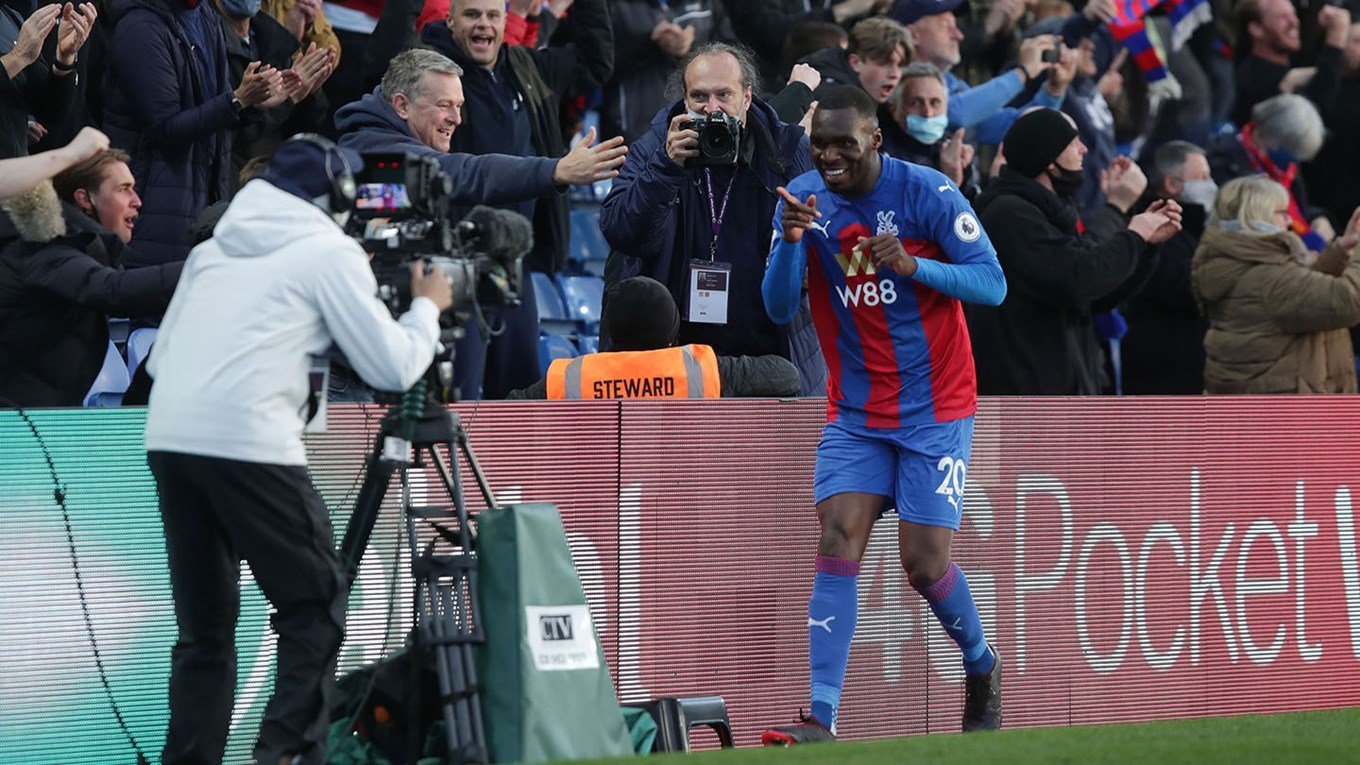 The Gunners drew first blood in the 35th minute, when Nicolas Pepe found the back of the net, the game was however leveled by Benteke's header in the 62nd minute. From that moment on the game stayed level until Gabriel Martinelli received Odegaard's cross and placed the Gunners back on top in the 91st minute.
Palace's defeat was then sealed when Nicolas Pepe calmly moved into the position and sent in Arsenal's 3rd goal of the day 5 minutes into extra time.
Speaking at a post match Interview with BBC Sport, Hodgson said "It has been exceptionally good, i never really envisaged it. From being on the terraces at the age of five to finish managing the team at the age of 73 – it is something of a fairytale or like Roy of the Rovers. It's been a privilege.
"I am delighted with the reception they gave me. It seems they appreciated me as much as I appreciated them and that's a nice feeling."
"It was a nice feeling. I am sure that will mean more to me than the odd game or good performance I remember."
Don't miss out! Know when next we publish, click on a button below;
You can leave us your email below and we will take care of the rest, we don't send spam.