Manchester City boss Pep Guardiola, claims he wants Lionel Messi, finishing his football career at Barcelona.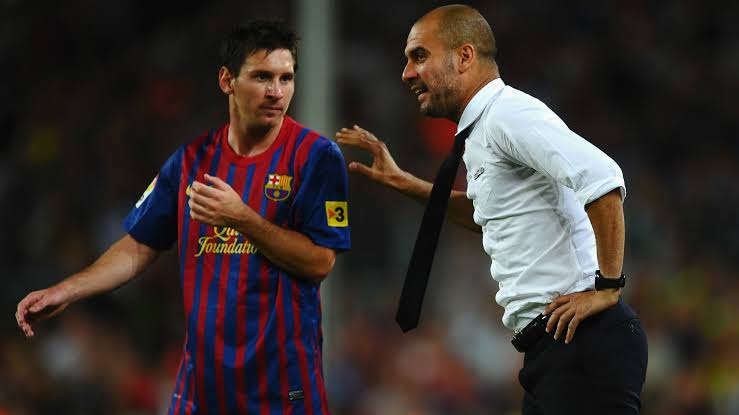 Guardiola's statement comes 2 days after he signed a 2 year contract extension which would keep him at Manchester City until 2023.
Messi on the other hand, is currently playing out the remainder of his contract at Barcelona, and from the 1st of January 2021, he is allowed to agree to and sign pre-contract terms with any club he chooses (outside of Spain), but there is always a chance he would sign a contract extension and stay in Barcelona.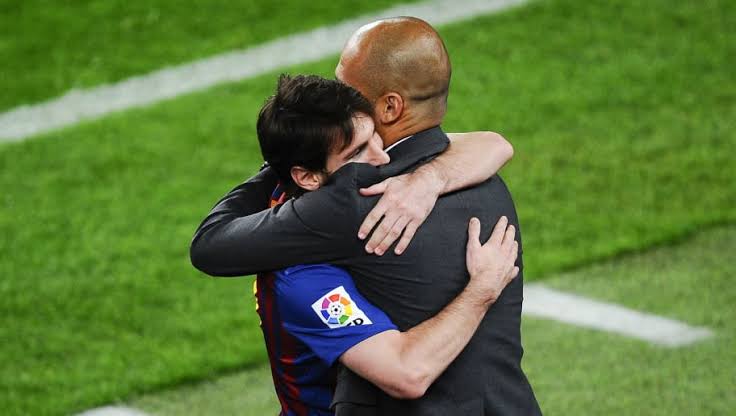 Speaking at an interview, Guardiola said "Messi is a Barcelona player. I said it a thousand times. As a fan, I want Leo to finish there." However, with Messi still being linked heavily with Man City, Football fans just might witness a historic transfer of the 6 time Ballon d'Or winner from Barça to Manchester City.