Spanish football giants Barcelona barely survived a Copa del Rey clash against third-tier Linares tonight as Dani Alves makes his return.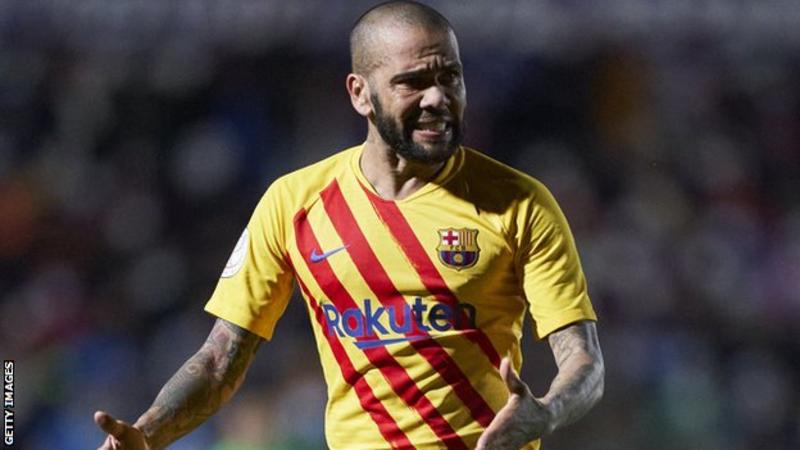 Barça decided to face Linares with a team B line-up, but were later forced to make changes at the break when the underdogs proved stubborn.
Linares took the lead with a shocking half time goal from Hugo Diaz.
This shocker forced Barça boss to make some halftime changes to his squad in order to avoid a disappointing exit.
Fortunately for Barcelona, Ousmane Dembele and Ferran Jutgla both hit the target to prevent a humiliating third-round exit.
Returning icon Dani Alves, played his part in the comeback victory, as he made his second debut with the Catalans, on Wednesday night following his signing in November.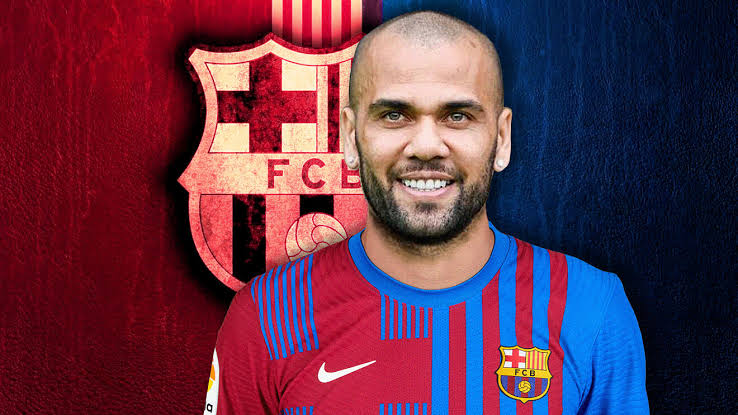 Alves left Camp Nou in 2016, after winning six La Liga titles and 3 Champions League trophies.
He is the most decorated footballer of all time with 43 trophies at the Senior level.
Don't miss out! Know when next we publish, click on the button below;
You can also subscribe to our newsletter below, we never spam.