It's all round celebration at Stamford Bridge, as Chelsea secured a well deserved 1-0 victory over Man City to bag their Second Champions League trophy.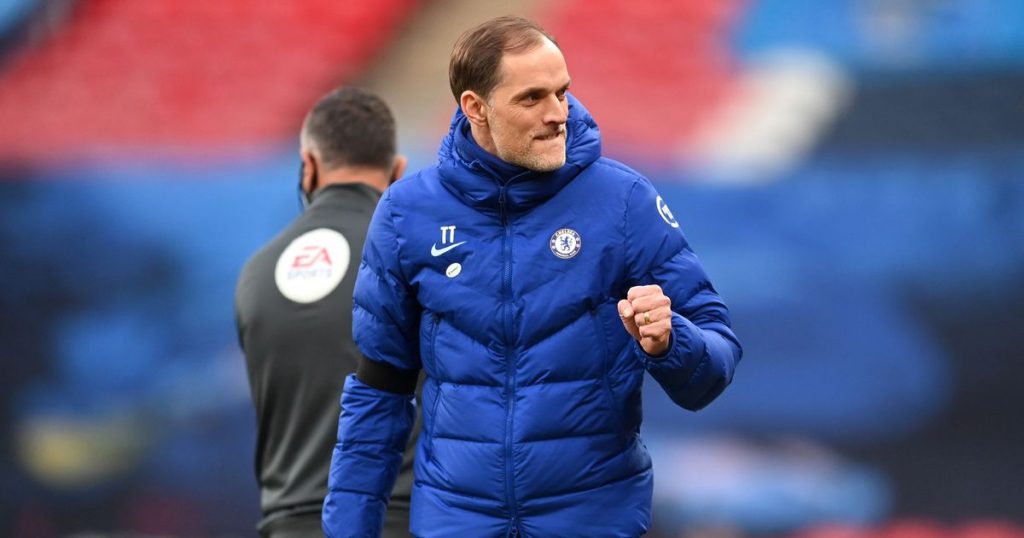 Thomas Tuchel who has only been at Chelsea for 5 months, outsmarted Pep Guardiola yet again, and his team reaped the full benefit of his tactical prowess as the blues brought the biggest trophy home for the first time since 2012.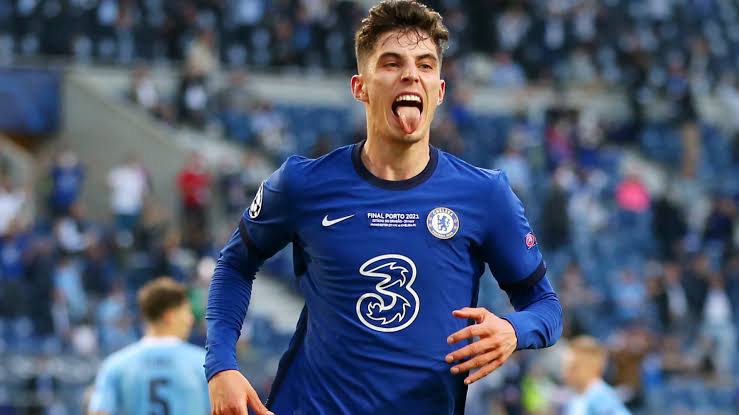 After a couple of failed attempts at goal from Timo Werner, Chelsea finally got the lead they had been seeking when Kai Havertz received a fine through ball from Mason Mount and went on to score a beautiful winner 3 minutes before the half-time whistle was blown.
Chelsea's win leaves Manchester City with a continued search for a Champions League trophy that has constantly eluded their grasp no matter how close they come.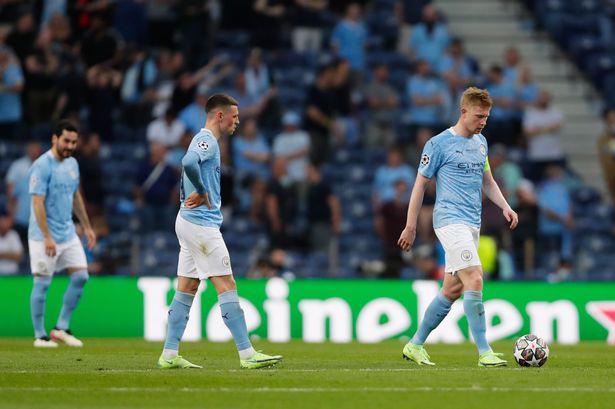 Guardiola on the other hand has been subjected to scrutiny for his part in his team's defeat, as his poor tactical decisions contributed greatly to City's defeat.
In a strange and totally unwarranted move, Guardiola decided to not use Rodri or Fernandinho in the defensive midfield position, and this left City in a culture-shock like situation, as their entire game plan seemed muddled and unclear even to the player themselves.
Despite having a club icon like Sergio Aguero on the pitch for his final appearance, Manchester City was just not on point, and eventually succumbed to a far better Chelsea team.
Thomas Tuchel's Chelsea on the other hand had one of the best nights of their lives, as they were clearly the better team throughout the match, and it seems Tuchel had learnt his lessons after losing last season's Champions League final when he was Paris Saint Germain's manager.
Don't miss out! Know when next we publish, click on a button below;
You can leave us your email below and we will take care of the rest, we don't send spam.