Arsenal boss Mikel Arteta, has joined the list of numerous managers who are infuriated at VAR's technology as the gunners were denied a goal in their match against Leicester on Sunday night.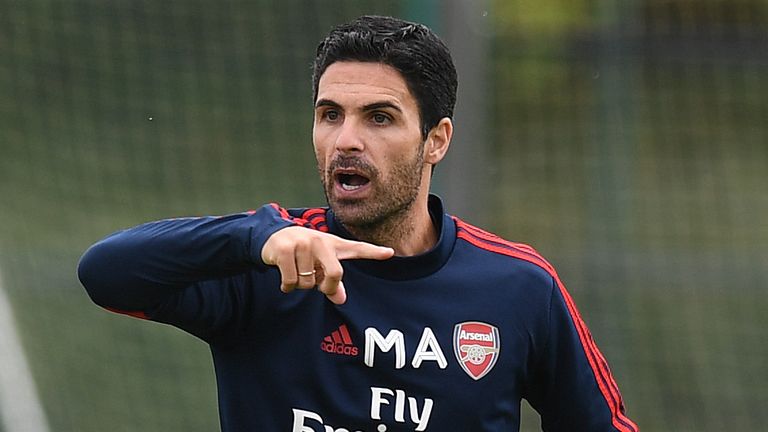 Following the 1-0 defeat, the gunners have now recorded their first loss at home to Leicester in 47 years, all due to Jamier Vardy's late headed goal.
In a post-match interview with Skysports, Arteta said "I'm really disappointed. We had it in our hands in the first half and I don't know how the hell the goal was disallowed."
"To be fair I was really pleased with the first half and the way we pressed and the aggression we showed against a team that are very capable of breaking that pressure and creating chances against you."
"We were very on top of the game, we restricted them to nothing. We scored a goal from the set-piece, I don't know how it got disallowed.
"In the second half and it was about being patient and waiting for the right moment against a team that wanted to defend really deep.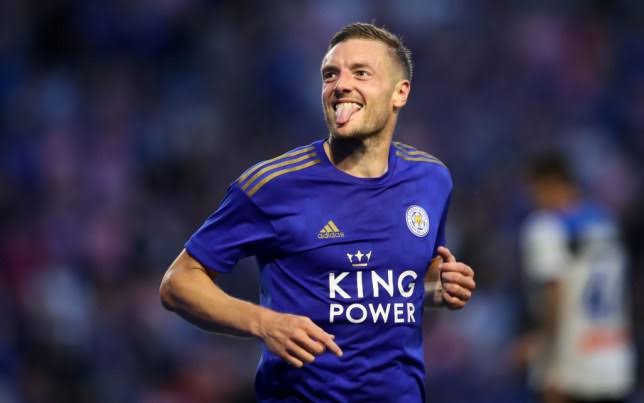 "They didn't have any shots on target and they were just waiting for a mistake to go on the break, and the moment we had a minimal mistake with no pressure on the ball, trying to step in, they caught us with the space at our back and we lost the game."
As if the unfortunate loss of the match wasn't enough, the Gunners also lost two players Bukayo Saka and David Luis to injuries in the second half of the match.