According to reports, Manchester United's executive Vice-Chairman Ed Woodward, is ready to fire Ole Gunnar if the club doesn't start winning matches in style.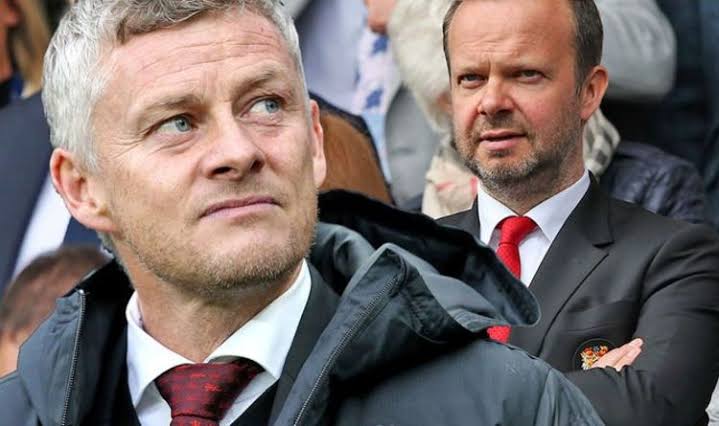 United have lost 2 games out of 3 since the new season started, and it seems this poor form isn't pleasing to the Overlords at Old Trafford as they are willing to present Ole Gunnar his walking papers if things don't change for good.
Additional information suggests that Tottenham's ex gaffer Mauricio Pochettino, is the most likely option for Ole's replacement.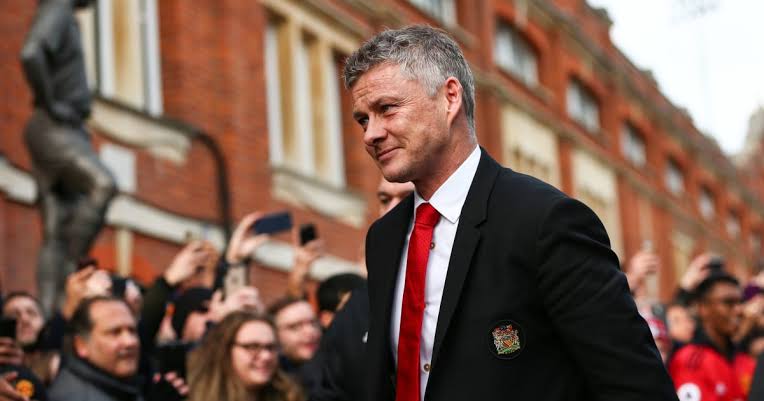 Ole Gunnar, has been in a dangerous spot since United lost 3-1 to Crystal Palace on opening day and then barely managed a 3-2 win over Brighton.
However, things got really bad after United was subjected to an extremely humiliating 6-1 defeat by Tottenham Hotspurs who are currently being Coached by United's former boss -who was sacked- Jose Mourinho.