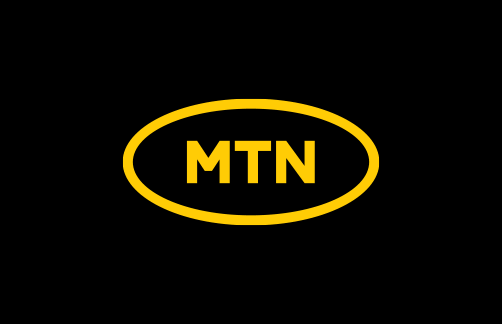 Every Nigerian knows of the telecommunications giant MTN. However, what many Nigerians don't know are the activation codes for MTN night plan.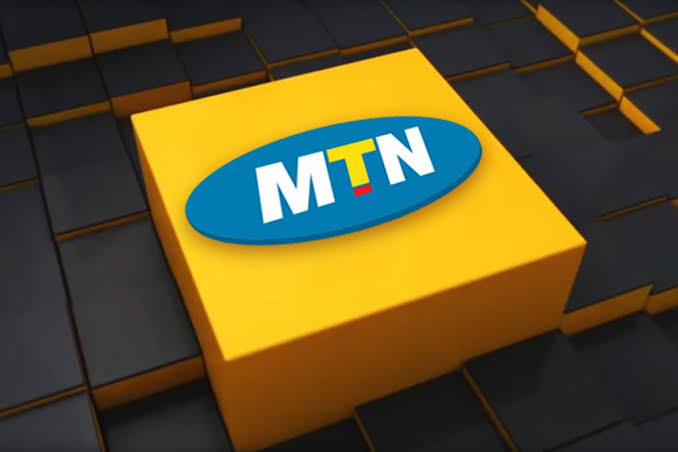 Designed for night owls who love to download and surf the web at night, the MTN night plan offers 500MB of data for 50 naira and 250MB for 25 naira only.
There are different activation codes and steps for Mtn night plans. However, users can only buy up to 2gig of data each night.
Wanna know how to access your bvn code via ussd? Click here
Codes For MTN Night Plan
The codes and steps for activating mtn night plan are listed below.
To subscribe to MTN pulse nightlife bundles, your tariff plan must be MTN pulse. You can migrate by dialling *406# and follow the prompt if you're not already on the Pulse tariff. 
To subscribe to the 500Mb MTN Night plan, you should send 'NT2' as a text to 131 to get 500Mb.
To subscribe to the 250Mb MTN Night plan, you should send 'NT1' as a text to 131 to get 250Mb. Note: You must have a minimum of N50 on your phone.
Article content continues below;
More Articles
Also, the night plan menu can be accessed by dialing the code *406*7# and following the prompts.
Also, users can buy these night plans with their pulse points. Pulse points are accumulated with each data purchase.
Please note that these plans only work between 11pm and 6am.
Kindly note that these MTN codes are working perfectly as of today and if you have any issues, just wait and try again later. In most cases, your sim card may be the issue so try checking on a friend's phone too.
You can also check our other articles on other MTN Codes that can give you a lot of data.
Do not hide this information, please share it with a friend.
Don't miss out! Know when next we publish, click on the button below;
You can also subscribe to our newsletter below, we never spam.