Jamie Vardy has proved to the football world once again that he's the MVP at Leicester City as he has helped the club move up to the 2nd position on the EPL table.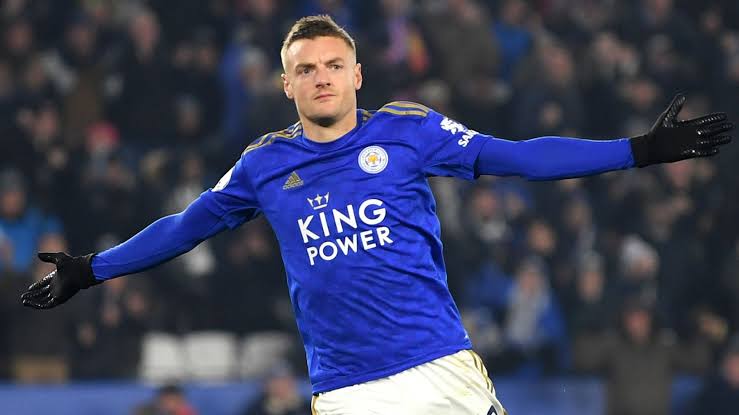 33 year old Vardy has shown age won't slow him down, as he was involved in 3 out of 4 goals that Leicester scored in the game against Leeds.
Ex Blackburn Rovers man Chris Sutton in an interview with BBC Radio 5 Live, said Leicester's current form is "another statement" to suggest they can repeat their success in 2016, when they won the League.
"Can they? They can, they did. People are saying, 'Can they win the Premier League title again? Brendan Rodgers' team have been devastating. It's another statement and a 'watch out for us'."
However, Leicester boss Rodgers has refused to make comments on a possible league win this season, because "it's so early that it's not really worth talking about."