12-year-old Boy Accidentally Shoots Mum Dead In The US. A 12-year-old boy has been apprehended by police for shooting his mum dead in the US.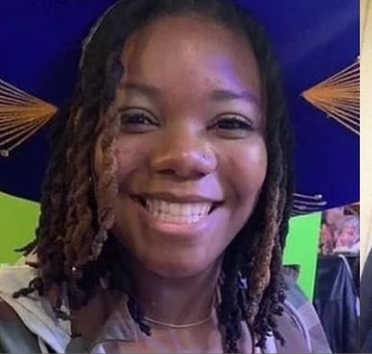 The incident occurred on the 6th of August, 2022 in Alabama. Initially the boy had lied to the police that his mother had been shot by an intruder who has broken into his house.
Also Read: https://www.shootoutnow.com/fake-nurse-arrested-for-causing-the-death-of-a-newborn-baby-and-destroying-the-ladys-womb/
The story didn't seem true to the detectives so they questioned him the more and eventually he congested that he had shot her, accidentally.
Article content continues below;
More Articles
According to the investigators, evidence shows that the incident could really have been just an accident.
The boy is now with his family and the case will be addressed through the family court system.
Don't miss out! Know when next we publish, click on the button below;
You can also subscribe to our newsletter below, we never spam.