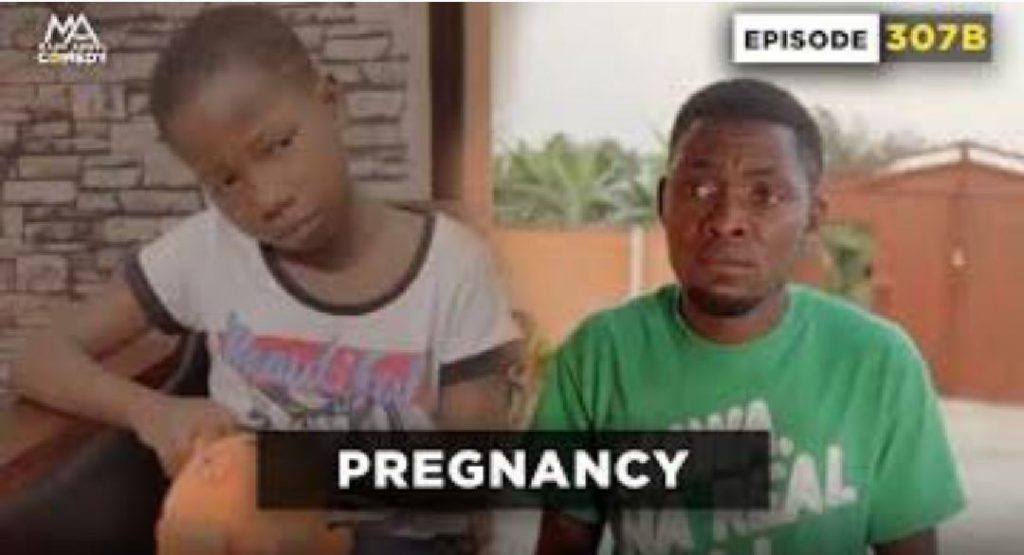 Mark Angel Comedy is back again with hilarious comedy skits to brighten your day.
This new episode titled "Pregnancy" is another one of their amazing skits.
Article content continues below;
More Articles
Watch and download video below.
Don't miss out! Know when next we publish, click on a button below;
You can leave us your email below and we will take care of the rest, we don't send spam.