Woman Is Stripped Of Her Late Husband's House And Properties Barely 24 Hours After His Burial
A widow has been stripped of her late husband's house and Properties Barely a day after her husband was buried.
The ordeal which was shared by the niece identified as Chioma Scholamaria, was said to have been a terrible event which took place while the wife was still mourning her late husband.
Article content continues below;
More Articles
She was stripped of her clothes, money, phone and then kicked out of her husband's house just a day to the Thanksgiving ceremony.
Left with a wrapper on, the widow was made homeless and left to sleep out in the cold.
In the information shared by the niece, it was further revealed that the house in Which she and her late husband lived in was built with her money.
The same house has now been taken from her and her family is asking for justice.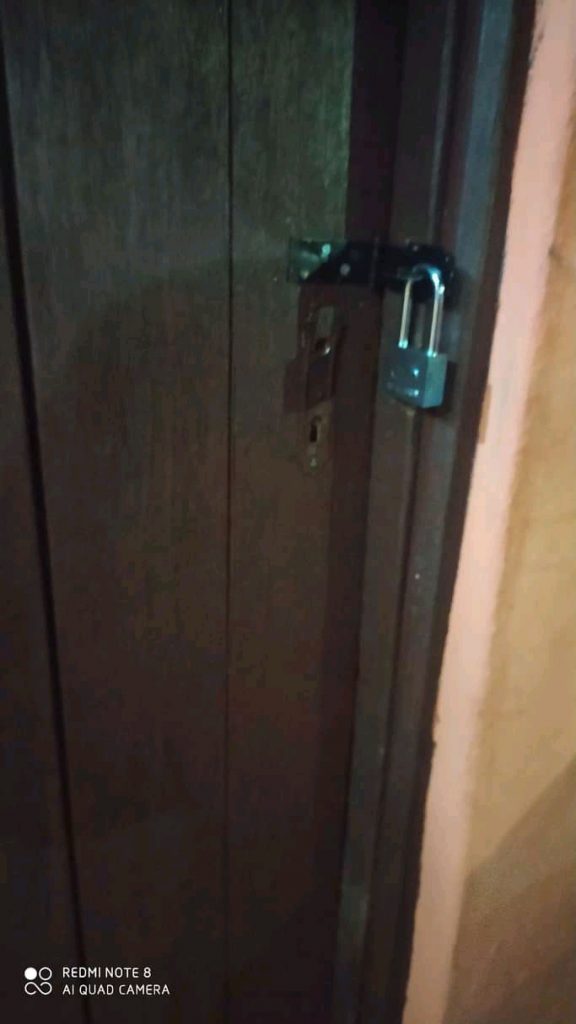 Don't miss out! Know when next we publish, click on the button below;
You can also subscribe to our newsletter below, we never spam.