Ranking Wbm – For Your Love
Rising star Mr. Ranking Wbm has returned with this promising song called "For Your Love".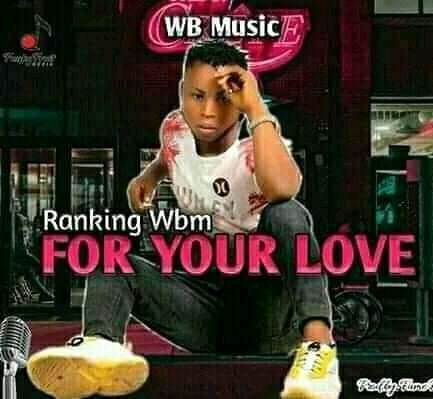 The Akwa Ibom artiste has been stirring up the heat recently and he yet again lives up to his standards on this new banger. Ranking who goes by the birth name Christopher Nse-Abasi is an artiste from the group Winner Boys Entertainment, has been on the end of remarkable tunes including the hit track "It shall be well" he yet come back prepared with this solo banger.
Article content continues below;
More Articles
The new song carries the kind of vibes we all love and you will be delighted by it too.
Download and listen to the new song below